Articles
LFI - Climbing the Ladder of Success for 4 Generations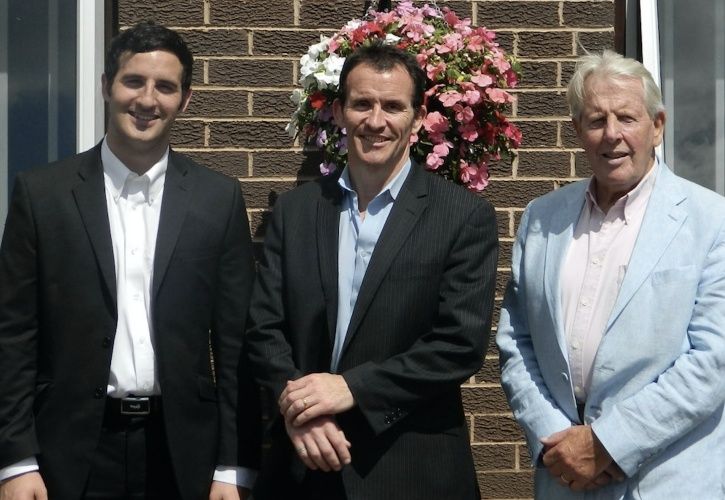 At Insight DIY we come into contact with a lot of different Home Improvement businesses on a regular basis; including retailers, suppliers, agencies and service providers. But we're always interested and intrigued by companies that have not just survived all the changes that our market has experienced over the last 50 years, but actually thrived through those years and yet have still managed to remain family owned.
Ladder and Fencing Industries (Newent) Ltd is one of those businesses, a fourth generation company located in Newent, a small market town around 10 miles northwest of Gloucester and on the northern edge of the Forest of Dean.
Download the full article below and read all about LFI.
02 July 2020

Insight DIY always publishes the latest news stories before anyone else and we find it to be an invaluable source of customer and market information.

Max Crosby Browne - CEO, Home Decor