Articles
The evolution and definition of CRM in the Home Improvement Market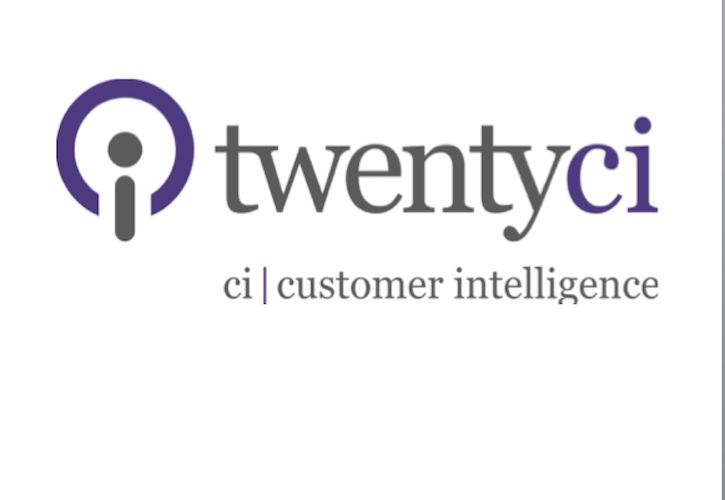 With data now a central part of almost every interaction between consumers and a brand, TwentyCi's Planning Director, Danny Crowe, asks if it's time to reimagine and redefine the role of CRM.
When Homebase pulled out of Nectar, I sat at B&Q House wondering if that was a good or poor decision. We're in a data driven digital world, yet a highly successful retailer has decided that face to face service is more important.
However, whether you're in retail or leisure, the finance sector or the property market, data is everywhere, and its sources and uses are becoming more and more diverse. The days of one simple data set sitting neatly in one central system, being managed by one team are fast becoming extinct. In fact, it could be argued that Big Data is actually lots of Small Data dispersed around an organisation.
And therein lies the challenge.
Today's consumers – particularly Millenials – expect an integrated experience across all devices, with every transaction and event syncing in real time. So while marketers are trying to use data to build relationships, consumers just want seamless, modern service. That's why across all sectors, we're now seeing old-fashioned brand loyalty give way to loyalty based on functionality, service, convenience and relevance.
While companies that started online and have grown into retail have shaped their whole business around this data-driven approach, this poses a significant technology challenge to more traditional organisations.
That's why, at a recent roundtable event, our think tank agreed that CRM should no longer sit in the marketing department, where it's treated purely as a communication channel.
True CRM is now about managing a conversation with the customer, regardless of when or where it takes place, or who within the organisation is on the other side. That's why we also believe that conversation management should be a board position, with all the focus and investment that entails.
Given that the majority of businesses don't currently have marketing represented at board level though, we're some way from this being a reality. Today, it's too easy for 18-month tenure CMOs to revamp a company's advertising rather than invest in a customer service-driven solution. But we expect the CMO of the future to come from a digital and data background, with the brand team being just one part of a data-driven organisation. How otherwise, can a business truly put the customer first?
But CRM itself needs to come of age, too. Only by evolving from a marketing function to a board room priority and part of a company's intrinsic culture, will it prove its value. As history has shown, brands that don't adapt will either lose ground or simply die – note the 50% of Fortune 500 companies operating at the turn of the millennium that have now disappeared.
As for the DIY sector, some brands are engaging data whist others are actively removing it. Bunnings decision to extract themselves from Nectar, shows a clear sign that customer insight is not a priority. But from our conversations around the industry, data, direct communications and insight seem high on the agenda. The key is ensuring that the business supports data driven decision making – which in my experience is often most difficult to do when sales dip, and we revert to 3 for 2 promotions!
Many other industry sectors are capitalising on data trigger based marketing, including on and off line retailers. The DIY sector is, for example, the biggest beneficiary of a home mover, where spend is 8 times that of a non-mover for at least 12 months. We know that the ability to talk to this audience drives massive uplifts in spend, but these should be year-round "always on" campaigns to be successful.
Data driven marketing versus "pile it high, sell it cheap", certainly interesting times ahead.
To find out more or to get your CRM and Home Mover strategy on track for 2017, call 01908 829300 or email enquiries@twentyci.co.uk.
Danny Crowe is Planning Director at life event data specialists TwentyCi. He was previously managing CRM and data driven marketing for B&Q and Homebase.
This article was written exclusively for Insight DIY. If you have content that you would like us to consider for publication, please email us at news@insightDIY.co.uk.
06 April 2017

I find the news and articles they publish really useful and enjoy reading their views and commentary on the industry. It's the only source of quality, reliable information on our major customers and it's used regularly by myself and my team.

Simon Fleet - Sales & Marketing Director, Thomas Dudley Ltd