Articles
The Risks of Hexavalent Chromium - Frequently Asked Questions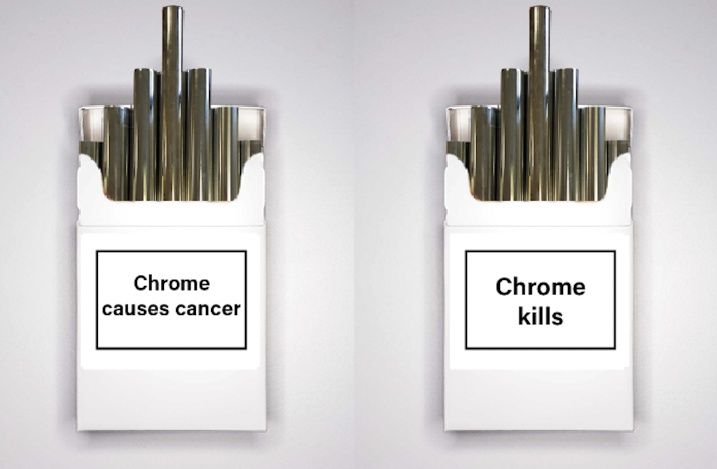 Exposure to Hexavalent Chromium, whether that is inhalation of the fumes, skin contact or ingestion through food and water, causes cancer. It's both a hazardous air pollutant and a human carcinogen and the chromium plating process can release chromium in its hexavalent form into the atmosphere, which if inhaled causes several cancers but most commonly, lung cancer.
For more information, download the FAQ's below.
24 January 2020

Insight DIY always publishes the latest news stories before anyone else and we find it to be an invaluable source of customer and market information.

Max Crosby Browne - CEO, Home Decor