Digital Retail News
Alibaba confirms new CEO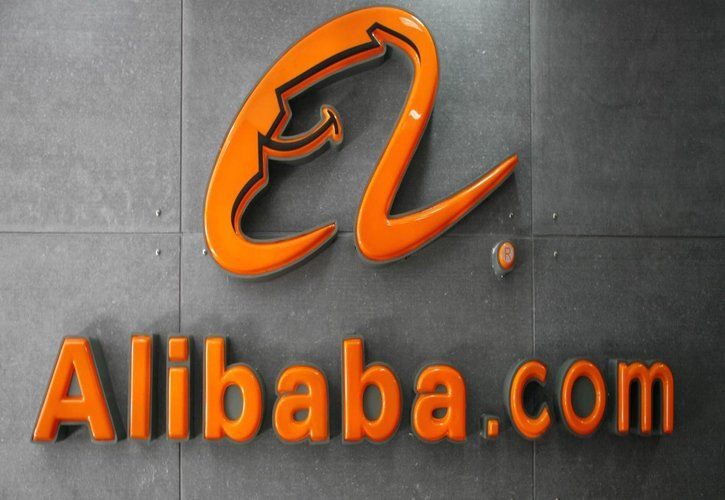 Alibaba announced on Thursday that it had appointed Daniel Zhang, the key architect of the Chinese internet behemoth's annual Singles Day shopping event, as the new chief executive officer, with investors giving the move a thumbs-up.
Forty three-year-old Zhang, an 8-year-old veteran at the Hangzhou-based company, will replace Jonathan Lu effective May 10.
Since joining Alibaba in 2007, Zhang has held several top management positions, most recently serving as chief operating officer. He is credited with the rampant growth of T-mall, fronting the company's ongoing transition to mobile and leading several strategic investments including Alibaba Health, Haier, Intime Retail and Singapore Post.
Zhang joined Alibaba as the chief financial officer of Taobao Marketplace – the company's consumer-to-consumer portal similar to eBay – and quickly climbed the ranks. A year later, he was promoted to chief operating officer of Taobao Marketplace and general manager of business-to-consumer (B2C) e-commerce platform Taobao Mall or T-mall.
The investment community has applauded Zhang's appointment as CEO, citing his deep understanding of the business.
"We are positive on the change of the CEO and believe Mr. Zhang, having been with Alibaba since 2007 and spearheaded the development of Tmall and Nov 11 Singles Day event, will have strong experience and proved execution track record to lead Alibaba thrive to deliver a better, improved ecosystem for its marketplaces," Alicia Yap, analyst at Barclays, wrote in a note on Friday.

Zhang has a strong financial background, earning a bachelor's degree in finance from Shanghai University of Finance and Economics.
Before joining Alibaba, he served as chief financial officer at Shanda Interactive Entertainment, a Nasdaq-listed online game developer and operator, and as senior manager of PricewaterhouseCoopers' Audit and Business Advisory Division based in Shanghai.
While Zhang will be in the driver's this seat starting Sunday, outgoing CEO Lu will remain on Alibaba's board of directors as vice chairman and aid in the transition over the coming months, Alibaba said in a statement.
"Daniel [Zhang] is a proven international business leader and innovator with a strong track record of delivering results. He has the confidence of our entire management team, and there is no better person to lead Alibaba Group as we embark on the next stage of our growth on top of the strong foundation that Jonathan helped build," Jack Ma, group executive chairman at Alibaba, said in a statement.
"I am grateful to Jonathan Lu for his excellent leadership and management over the past several years, and I look forward to his continued contribution as a key leader in helping Alibaba Group train and develop the next generation of leaders," he added.
In a letter to employees, Ma said the leadership shuffle was part of efforts to bring younger leaders into the company, Wall Street Journal reported.
"This marks a future where the post-70 generation will command the troops at Alibaba Group!" Ma said in the letter, according to WSJ, referring to people born in the 1970s. Zhang was born in 1972 while his predecessor was born in 1969.
Source : Ansuya Harjani - CNBC
www.cnbc.com/id/102660995
08 May 2015

Thank you for the excellent presentation that you gave at Woodbury Park on Thursday morning. It was very interesting and thought-provoking for our Retail members. The feedback has been excellent.


Martin Elliott. Chief Executive - Home Hardware.