International DIY News
Alibaba invests $4.6bn in Chinese electronics chain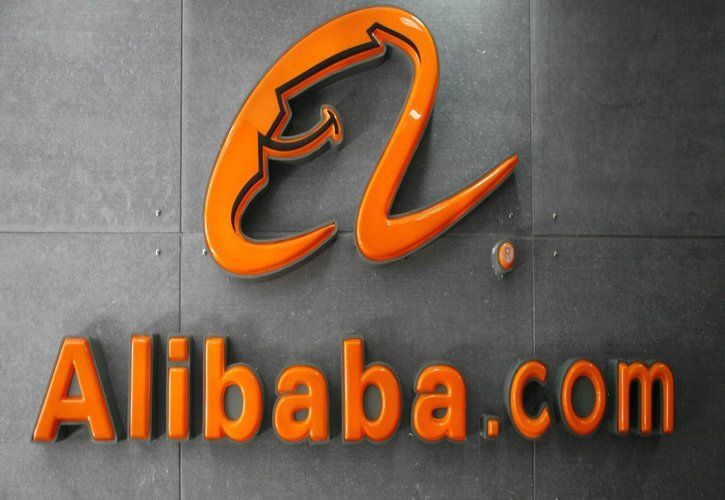 Alibaba may be using the Internet to let merchants reach Chinese consumers, but the e-commerce giant still retains an interest in brick and mortar retail. How much of an interest, you ask? Enough to invest RMB28.3 billion (that's around $4.63 billion) in retail giant Suning, an offline rival to its business.
The deal gives Alibaba a 19.9 percent stake in the retailer, which is one of China's highest-profile electronics sellers with more than 1,600 retail stores across 289 cities in China. As part of the alliance, Suning is shelling out as much as RMB14 billion (approximately US$2.28 billion) to take a 1.1 percent stake in Alibaba. In addition, Suning is adding its might to Alibaba's logistics affiliate, Cainiao. As a partner, Suning will pair its logistical reach — which it said covers 90 percent of China via eight national distribution centers, 57 regional distribution centers, 353 city forwarding centers and over 1,700 last-mile delivery stations — with Cainiao to help customers receive orders quicker.
That's just one area where the two retail giants will combine. Online-to-offline, a major trend to e-commerce in China right now, is another obvious focus. Neither side is being too specific, but Alibaba said that in the future consumers could enjoy "a physical experience" with products in a store, while ordering and paying for their purchase using their phone and Alibaba's Alipay service. Likewise, other synergies will include physical after-sales support in store for purchases made online via Alibaba services. (Suning claims to have over 3,000 after-sales service locations, and an additional 5,000 via affiliates.)
Alibaba has been very vocal about gunning down old-style, offline retailers, but this alliance shows a shift in its thinking. Rather than taking on physical rivals that are weak where Alibaba is strong, it is joining forces to maximum the strengths of both sides. Given the sheer scale that companies like Suning enjoy in China, teaming up and expanding Alibaba's touchpoints with consumers could unlock new potential.
That's the theory that Alibaba founder Jack Ma is buying into, at least.
"Over the past two decades, e-commerce has become an inextricable part of the lives of Chinese consumers, and this new alliance brings forth a new commerce model that fully integrates online and offline," Ma said in a canned comment.
"This collaboration signals a new trend in the Internet age: Strengthening China's traditional industries by leveraging the power of Internet," Ma's counterpart, Suning Chairman Zhang Jindong added via a statement. "It will also help transform China's manufacturing industry and broaden the global horizons of Chinese brands."
Source : Jon Russell - Tech Crunch
http://techcrunch.com/2015/08/10/alibaba-buys-20-of-chinese-retail-giant-suning-for-4-6b/
11 August 2015

Thank you for the excellent presentation that you gave at Woodbury Park on Thursday morning. It was very interesting and thought-provoking for our Retail members. The feedback has been excellent.


Martin Elliott. Chief Executive - Home Hardware.