Digital Retail News
Amazon launches Pay Monthly credit service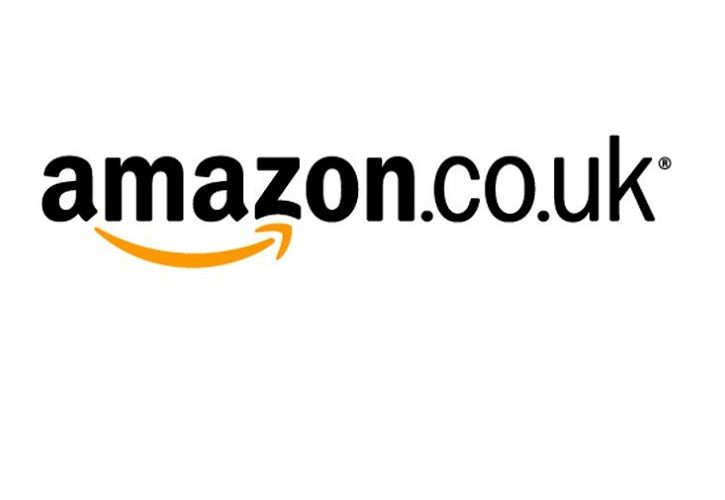 Amazon is introducing loans for customers spending more than £400 in one purchase.
The retailer has started Amazon Pay Monthly to compete with deals made by high street stores.
It offers shoppers the option of paying for their purchase over as many as four years.
Customers are charged a rate of 16.9 per cent on the loans, which can be taken out on multiple items as long as the total is £400 or more.
Shoppers will not have to pay a deposit under the scheme, which was launched in secret last month.
Amazon has teamed up with Hitachi Capital Corporate Finance, the same firm John Lewis uses to provide its shoppers with interest-free credit on furniture.
The retailer will offer the finance option to users when they check out, at which point it will perform an instant online credit assessment. Britain is the first country in which Amazon has launched the initiative.
An Amazon spokesman said: 'The new Amazon Pay Monthly programme provides our customers with further payment options to suit their needs when shopping on our website, and it is easy, convenient and offers competitive rates and flexible terms.'
A spokesman for Hitachi was reported as saying: 'It means you can go straight from choosing a new dishwasher or fridge to accessing finance options through Hitachi Capital to pay monthly, all while staying on the Amazon website. This means no visible break.'
The American online giant has launched a series of new services in the UK aimed at winning more shoppers from established high street stalwarts.
It now offers a one hour delivery service in some areas. Earlier this week Amazon's UK boss Christopher North said he plans to expand the firm's Pantry service which sells 4,000 brands including Branston, Coca-Cola, Heinz and Kelloggs.
Amazon Pantry was launched in the UK in November to offer customers household goods, and Mr North said he plans to offer 'a lot more products' in the New Year.
In the UK the service only offer items like canned and bottled products, in America it is testing a fuller service selling fruit, vegetables and meat, called Amazon Fresh.
Source: Daily Mail
www.dailymail.co.uk/news/article-3380758/Amazon-offers-customer-loans-Online-giant-allows-shoppers-spending-400-pay-four-years-bid-compete-high-street-stores.html
03 January 2016

Insight DIY is the only source of market information that I need and they always have the latest news before anyone else.

Neil Anderton - Sales Director, British Ceramic Tile