Digital Retail News
Amazon took over a quarter of the UK's online entertainment sales over Christmas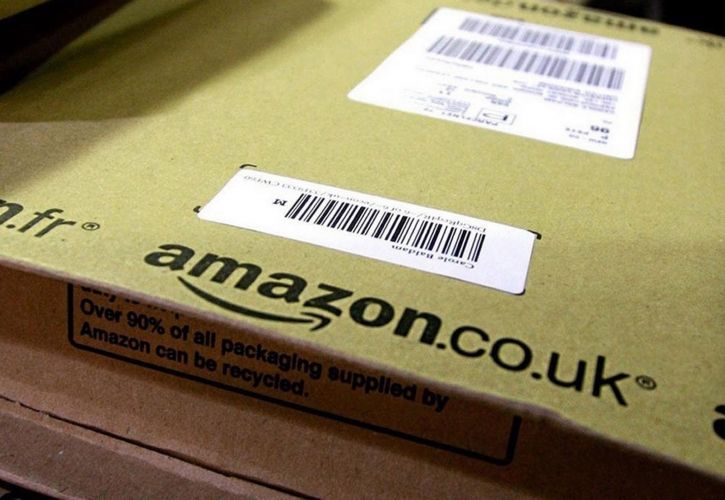 Amazon has confirmed its status as of the UK's top retailers thanks to an extremely successful Christmas shopping period that saw it take one in every four pounds spent on entertainment goods.
Figures from Kantar Worldpanel examining the run-up to Christmas have revealed that the online retailer controlled 25.6 percent of the music, games and DVD market during the holiday period.
Tesco came in second position with 14.7 per cent, with HMV in third with 13.9 per cent, showing further proof of the swing from high street to online shopping for many consumers.
HMV was able to gain a high position despite not having a fully operable online site, suggesting the future could be bright for the troubled music retailer.
Overall, the study found that online shopping enjoyed another rise to now account for a record 39 percent of all transactions in the sector. This proved extremely beneficial for established online retailers such as Amazon, which benefitted from high brand recognition and a large existing customer base despite not having any psychical stores.
"While consumers' average online spend increased by six percent this Christmas, they still spent less than they did when shopping in physical stores as retailers struggled to get them to shop impulsively online," said Fiona Keenan, strategic insight director at Kantar Worldpanel.
"A third of in-store purchases were bought purely on impulse, creating an additional £119m for the industry, but when shopping online this proportion halved. Retailers need to identify ways to encourage impulse purchasing in an online environment, particularly as so much of our spend goes through this channel."
The 2014 Christmas period was an important one for British retailers, as many customers took to mobile and online shopping for the first time. A Barclays survey found that 70 percent of UK retailers felt more confident about their trading compared to the previous year, a figure which included 28 percent who said they were far more confident.
Source : Michael Moore - TechWeekEurope.co.uk
www.techweekeurope.co.uk/e-marketing/amazon-quarter-uk-sales-christmas-160205
27 January 2015

Thank you for the excellent presentation that you gave at Woodbury Park on Thursday morning. It was very interesting and thought-provoking for our Retail members. The feedback has been excellent.


Martin Elliott. Chief Executive - Home Hardware.