UK DIY News
Are Wesfarmers on course for their own Masters disaster in the UK?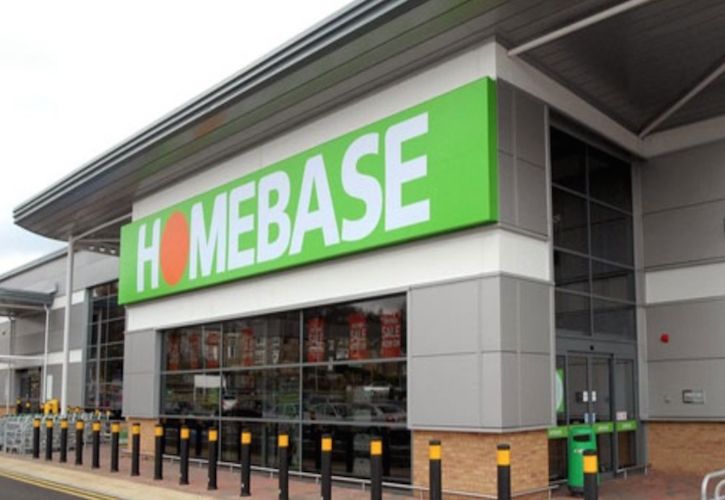 The Australian press has been full of Wesfarmers news this week, with only a week to go before their boss John Gillam outlines the very latest update on the acquisition of Homebase, at their strategy briefing planned for 22nd June.
Here at Insight DIY, we'll make sure we capture and report this information as soon as it becomes available.
Earlier this week, bank of America Merrill Lynch (BAML) analyst David Errington published a damning report stating "We were critical toward Woolworths entering the Australian home improvement sector (via Masters), and we believe Wesfarmers entering the UK market (via Homebase) will be as equally a compromising decision for Wesfarmers as Masters was for Woolworths". Errington went on to say that paying $705 million Australian dollars for a business generating earnings of $40m "raises questions".
Earlier in 2016, John Gillam said that UK property costs were higher at something like 2.6 times the percentage of that paid in Australia. He believes it will take at a minimum of two years before Wesfarmers will be able to prove whether the Homebase acquisition will be a success.
It is believed that Gillam will put the case next week for the company to open a pilot Bunnings store in the second half of 2016 and, subject to performance, roll out stores from there. This is a dramatic slow down on the plan shared with suppliers earlier this year, when it was confirmed that the first Bunnings store would open in the Summer and with another 5 or 6 in the pipeline.
It is also understood that Gillam will stress the company is not committed to spending any further money in the UK unless it is fully justified. He will highlight that the Homebase business is not great, adding that the acquisition gave Bunnings entry to the UK market, not an operating business.
But Arrington didn't stop there and went on to say "We believe that Wesfarmers buying Homebase in the UK will be the equal (in terms of underlying dent to investor returns and business performance) as Masters has been to Woolworths."
"Due to the planned overhaul of the Homebase business, we believe marketing costs are likely to be hefty as Bunnings has no brand recognition in the UK. We have concerns that Homebase will likely "chew up" any profits currently being generated in re-branding, marketing, pricing and service costs," he added.
Here at Insight DIY we agree with this point. Bunnings have got rid of the most experienced, senior people from the Homebase business, they are planning to dump the Homebase brand and in the process alienate a large proportion of the existing customer base, who didn't mind paying more for the exclusive brands and the softer shopping experience. To successfully replace just one of those elements, people, brands or customers is a massive task in a challenging retail environment, but to successfully replace all three is going to be a monumental challenge.
Errington also commented "The growth in the home and garden market in the UK has been low for an extended period. The current five year CGAR (suggests growth has been below 1.5 per cent. Homebase currently holds about 3-4 per cent market share and we question its ability to grow in a slow market against a backdrop of economic uncertainty (Brexit, global GDP concerns)."
Gillam declined comment on the Errington note pending his briefing next week.
Source: Steve Collinge & the Insight DIY Team.
Original Article from the Australian Business Review.
Don't miss the latest, breaking news, sign up for our weekly newsletter here.
For the latest news and updates, follow Insight DIY on Twitter, Google+ and LinkedIn.
15 June 2016

Insight DIY is the only source of market information that I need and they always have the latest news before anyone else.

Neil Anderton - Sales Director, British Ceramic Tile