UK DIY News
B&Q and IKEA among those urging politicians to focus on energy efficiency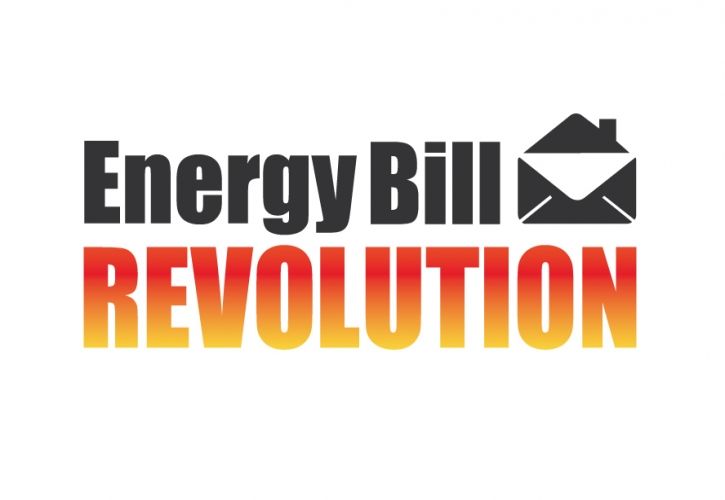 B&Q, IKEA and Unison urge political leaders to make energy efficiency an election priority
Letter to mark start of Cold Home Week signed by 80 leading executives from companies, charities, and unions
Eighty chief executives from some of Britain's biggest companies, charities, and industry associations have called on all political parties to make energy efficiency a top priority in their election campaigns.
A letter to the Sunday Telegraph yesterday, backed by B&Q, IKEA, and the Federation of Master Builders among many others, called for a "bold new approach" to energy saving, that would include energy efficiency as part of the government's infrastructure upgrade plan.
The letter, which was also signed by directors of Age UK, Barnardo's and Oxfam, warns the UK has some of the least efficient homes in Europe, "causing suffering for millions of families across Britain, especially those on low incomes".
The letter was orchestrated by the Energy Bill Revolution and marks the start of Cold Home Week, which aims to highlight the extent of the fuel poverty crisis.
The campaign group is calling on the government to designate domestic energy efficiency an official national infrastructure priority, meaning that projects could access funding currently designated for projects such as road-building.
Energy Bill Revolution has consistently argued such an approach would deliver wider economic and health benefits that alternative infrastructure investments, while also helping the UK meet its climate change targets.
"It is time for a bold new approach," the letter states. "The next government should make home energy efficiency a priority in order to slash energy bills, provide a lasting solution to fuel poverty, bring down carbon emissions, reduce winter deaths and NHS costs and add £13.9bn to the UK economy annually by 2030."
It added that "no other infrastructure investment can achieve such a powerful combination of economic, social and environmental benefits".
However, the government has to date resisted calls to make energy efficiency an infrastructure priority, arguing that it is making progress tackling fuel poverty through its Energy Company Obligation (ECO) grant scheme and Green Deal loan scheme.
But critics have accused ministers of watering down the ECO scheme leading to a fall in insulation installation rates, while the Green Deal has been widely attacked for failing to live up to initial expectations.
Source : Jessica Shankleman - Business Green
http://www.businessgreen.com/bg/news/2393087/b-q-ikea-and-unison-urge-political-leaders-to-make-energy-efficiency-an-election-priority
02 February 2015

Thank you for the excellent presentation that you gave at Woodbury Park on Thursday morning. It was very interesting and thought-provoking for our Retail members. The feedback has been excellent.


Martin Elliott. Chief Executive - Home Hardware.