UK DIY News
B&Q becomes first retailer to ban plants treated with neonicotinoids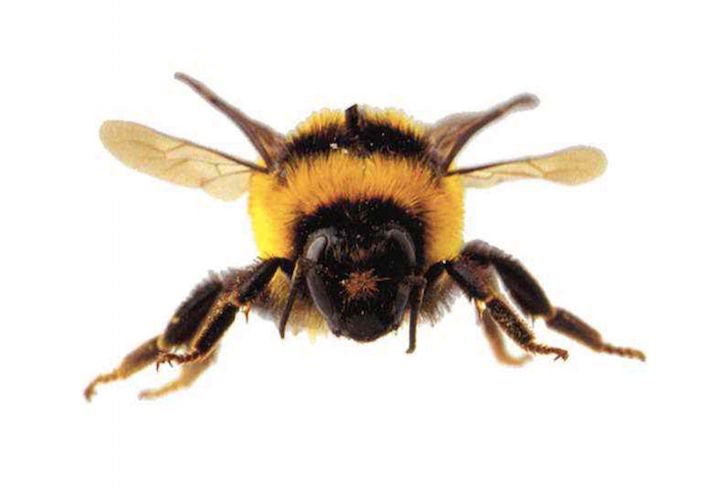 Earlier today B&Q announced they will be halting the sale of all plants that have been treated with pesticides thought to be harmful to bees.
Suppliers for B&Q's flowering plant range, available from February 2018, have been banned from using any form of "neonicotinoids".
B&Q are the first retailer to take action such as this against the use of the pesticides in flower growth, after they were banned in the EU from use in consumer products in 2013.
B&Q sustainability manager Rachel Bradley said "As part of our commitment to supporting Britain's wildlife, in 2013 we reviewed the use of neonicotinoids in our garden chemical products. As a result of the findings, and ahead of EU restrictions, we withdrew all pest control products containing the three substances most linked to the decline in bee population".
"We are now able to confirm that, to further support pollinators, we are encouraging everyone to do more for wildlife and to that end we will ensure that none of the flowering plants we sell will be grown using any pesticide containing any of the nine neonicotinoids."
Other retailers have been urged to follow B&Q's example by Friends of the Earth bee campaigner Nick Rau. "The horticulture industry should stop using these pesticides as soon as possible – and label any plants containing restricted neonicotinoids until this is achieved," he said.
"Planting bee-friendly gardens and other spaces is vitally important for the UK's threatened bees. Gardeners should ask retailers for neonic-free plants. If in doubt people can always choose organic plants or grow them from seed."
Source: Insight Team
Interested in more news on the Neonicotinoids debate? Sign up for our weekly Insight DIY newsletter here.
09 May 2017

Thank you for the excellent presentation that you gave at Woodbury Park on Thursday morning. It was very interesting and thought-provoking for our Retail members. The feedback has been excellent.


Martin Elliott. Chief Executive - Home Hardware.