UK DIY News
B&Q extends compensation period for those affected by wage changes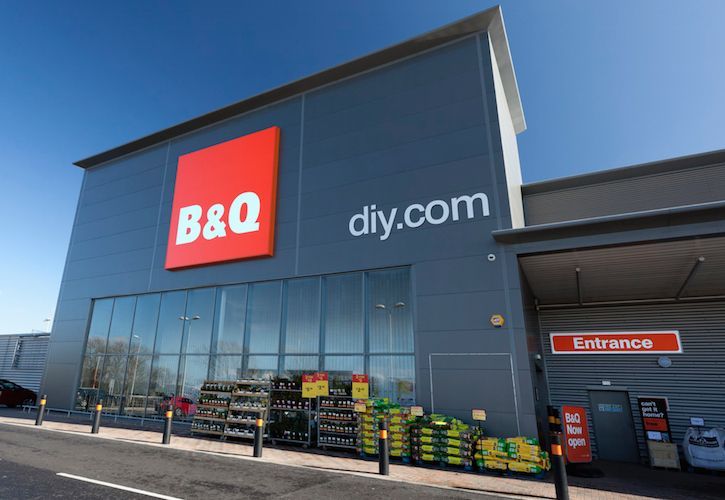 B&Q has issued a media statement relating to the National Wage
A B&Q spokesperson commented:
"One of our core principles has always been to be a great place to work and to offer an attractive overall reward package to all colleagues. Over the last 10 years, inconsistencies and complexities have arisen in our pay structures which have meant that colleagues doing the same job in the same store were being paid different amounts. For our business to be successful it is very important to us that our colleagues are paid well, consistently and in a way which rewards performance, and this is reflected in the new pay and reward structure that came into effect on 1 April 2016. Many colleagues will be better off or unaffected by these changes, and we have decided to extend the compensation so that no one will lose out for the next two years. This decision has the support of our elected staff representatives. Over the next two years, we will continue to work with our colleagues to look at ways we can enhance our overall reward package to ensure we remain one of the best and most attractive employers in retail."
We are really proud of our culture and what we offer our colleagues, which we believe makes us one of the best employers in the retail sector and enables us to attract and retain the best people:
- We pay a basic hourly rate of £7.66. This is 46p more than NLW.
- All our employees receive this, not just those over 25
- We also pay a bonus of up to 10% of salary
- Paid breaks in effect increase pay by 5%
- We offer a pension scheme with an employer contribution of up to 14%
- 5 weeks holiday, plus bank holidays
- We offer great career development opportunities and have colleagues who started on the shop floor as Saturday workers and are now in senior management roles
Source : B&Q Press Release.
To contact our MD Steve Collinge, email him on steve@irg.co.uk
For information on our retailer price monitoring services, click here.
To advertise on the Insight DIY website, click here.
Sign-up for our weekly newsletter, click here.
13 April 2016

Insight DIY is the only source of market information that I need and they always have the latest news before anyone else.

Neil Anderton - Sales Director, British Ceramic Tile