Digital Retail News
BRC-KPMG: Black Friday drives record online sales in November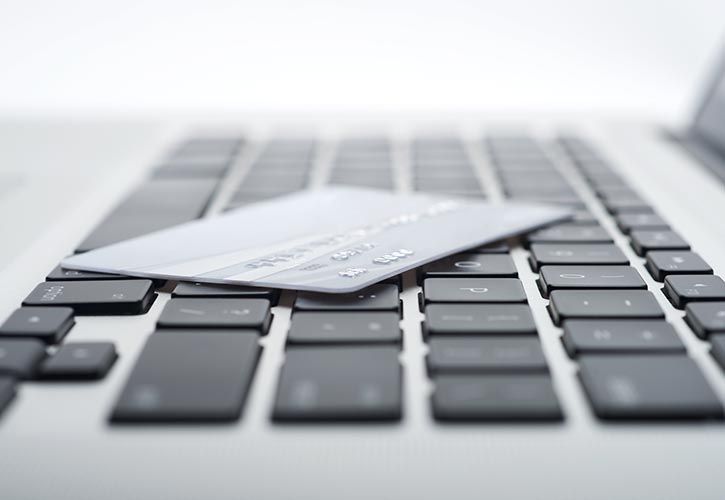 BRC – KPMG has reported on online retail trading for the four-week period covering 30th October to 26 November 2016.
Online sales of Non-Food products in the UK grew 10.9% in November versus a year earlier, when they had increased by 11.8%. This is the third consecutive month of growth above 10%. November's growth was above the 3-month average of 10.7% and just ahead of the 12-month average of 10.8%.
Over the 3 months to November, Online sales of Non-Food products in the UK grew 10.7% year-on-year. Over the same period, Total Non-Food sales in the UK grew 1.7%.
In November 2016, Online sales represented 27.6% of total Non-Food sales in the UK, against 25.3% in November 2015. This is the highest Non-Food penetration rate on record, and the eleventh consecutive month that the rate has remained above 20%.
Over the 3 months to November, Online sales contributed 2.8 percentage points to the year-on-year growth of Total Non-Food sales, while In-Store sales made a negative contribution of 1.1 percentage points (rounded). In November, Online sales contributed 3.7 percentage points.
Over the 3 months to November, In-Store sales fell, posting declines of 0.8% on a total basis and 1.1% on a like-for-like basis. For the month of November, In-Store sales showed a decline
HELEN DICKINSON OBE, CHIEF EXECUTIVE | BRITISH RETAIL CONSORTIUM
"November was the third consecutive month of double- digit growth for online sales. The Black Friday sales period had managed to secure significant growth last year, making November a tough comparison. So this month's figure of 10.9 per cent, slightly ahead of the long-term trend of 10.8 per cent, is positive.
"With discounts on electricals being the key feature of Black Friday sales, it is unsurprisingly that the other non-food category, in which consumer electronics sit, contributed the most to growth in November. It was the beauty and toy categories which topped the growth rankings, as customers took advantage of the pre-Christmas discounts for gift purchases.
"With more than 1 in 4 pounds spent online, this was a record high for online non-food sales. Facilitated by the convenience of buying online, heavy sales periods, such as November, encourage an increasingly value- driven customer to shop around for price comparisons to fulfil their Christmas shopping list."
PAUL MARTIN, UK HEAD OF RETAIL | KPMG
"There was an increased preference for shopping online this November, undoubtedly the result of the Black Friday shopping bonanza that has grown in popularity in the UK. Online sales grew by 10.9 per cent on last year and penetration rates for the month rose to a staggering 27.6 per cent. Shoppers were clearly happy to forgo the high street whilst hunting for bargains online.
"All categories performed well, however toys and baby equipment were at the top of the list for shoppers. Well timed e-Promotions, as well as eager Christmas shoppers, were likely to have been the main contributors to the rise.
"Health and beauty products continued to remain popular. In the midst of the overpowering scent of the discounts galore, the category stood out.
"Retailers now face the challenge of processing the inevitable returns following the surge in sales, all too easily overlooked amidst the excitement of Black Friday. The pressure then turns to ensuring deliveries will make it under the Christmas tree in time."
Source : BRC
http://brc.org.uk/

To advertise on the Insight DIY website and download our media pack, click here.
Sign-up for our weekly newsletter here.
If your business is interested in pricing intelligence or you're currently trying to track retail prices manually, there really is a much easier way. Just contact us here.
06 December 2016

Thank you for the excellent presentation that you gave at Woodbury Park on Thursday morning. It was very interesting and thought-provoking for our Retail members. The feedback has been excellent.


Martin Elliott. Chief Executive - Home Hardware.