UK DIY News
BRC-KPMG: December's online retail sales up 15.1% on previous year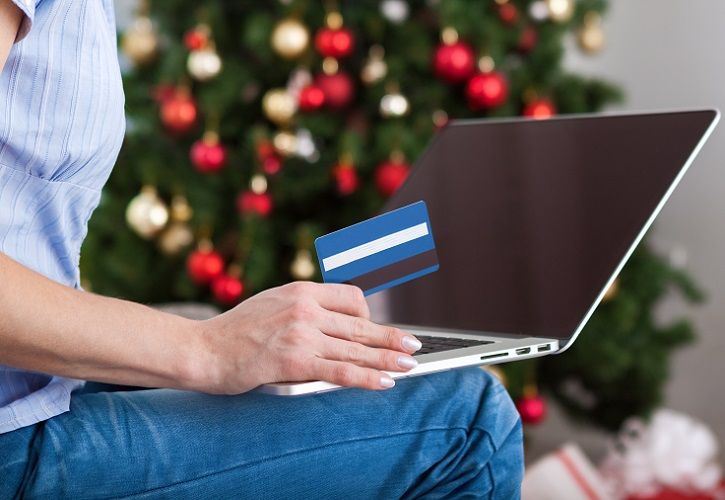 Online sales of Non-Food products in the UK grew 15.1% in December versus a year earlier, when they had risen by 7.0% over the previous year. This is the best performance since June. December's online sales performance was ahead of its 3-month and 12-month averages of 12.3% and 12.4%, respectively.
• In December 2015, Online sales represented 19.7% of total Non-Food sales, against 17.3% in December 2014, meaning almost 1 in 5 pounds was spent online. This is the second highest penetration of 2015, indicative of the popularity of online shopping in the run-up to Christmas and during the early January sales.
• Toys & Baby Equipment was the second fastest growing category and achieved its best performance since June. This was followed closely by Furniture and Homewares, the latter grew at its fastest rate since the inception of this monitor in December 2012.
• Online sales contributed 3.0 percentage points to the year-on-year growth of Non-Food total sales in December, the highest on record, while stores made a negative contribution.
Helen Dickinson, Chief Executive, British Retail Consortium, said: "This was very much an online Christmas with this channel playing a vital role in driving retail sales in December. Growth was up 15.1 per cent, ahead of its 3-month and 12-month averages of 12.3 and 12.4 per cent respectively, and December's online penetration rate was the second highest of 2015, at 19.7 per cent, up from 17.3 per cent the same time last year. The proportion of online spend was up across all categories we measure with household appliances, footwear and furniture leading the way. Over the three months to December, online contributed 2.5 percentage points to UK non-food growth overall, confirming this channel as the key driver of growth. In fact, store sales were in reverse.
"Click & Collect continued to be instrumental, providing convenience for consumers and equipping smaller format stores with extended product ranges during the busy Christmas period. There were also some knock-on benefits, such as encouraging greater footfall into stores in turn inspiring impulse buys."
David McCorquodale, Head of Retail, KPMG, said: "With 190% of average rainfall in December, many consumers chose to login rather than walk in over the festive period. There was marked increase in online shopping this year with that channel producing its highest contribution percentage to non-food sales growth compared to a decline in store growth.
"Whilst the weather was one reason for this, another is a significant shift in consumer behaviours with online channel more convenient and logistics and fulfilment networks becoming increasingly slick. The online phenomenon is clearly here to stay and will continue to challenge the role of the store. 2016 will no doubt bring further innovation in this arena as retailers strive to deliver a seamless omni-channel experience."
Image credit: Adobe Stock #93198191
Author: didesign
Source : BRC Press Release
www.brc.org.uk/brc_news_detail.asp?id=2915
12 January 2016

Thank you for the excellent presentation that you gave at Woodbury Park on Thursday morning. It was very interesting and thought-provoking for our Retail members. The feedback has been excellent.


Martin Elliott. Chief Executive - Home Hardware.