UK DIY News
BRC-KPMG: Online drives non-food sales growth in February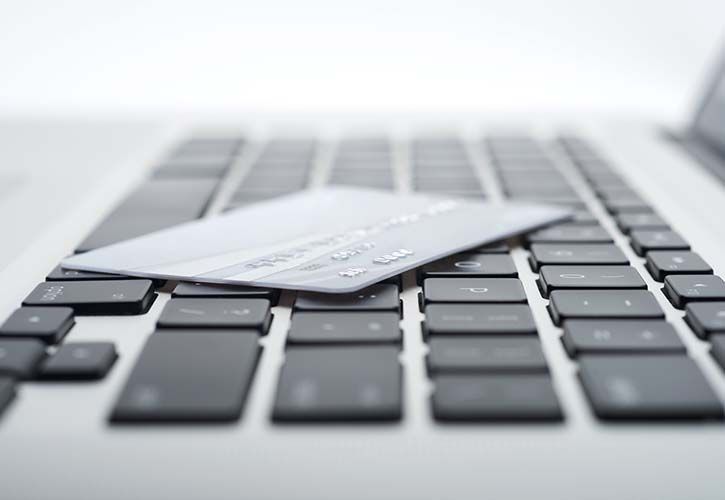 Online sales of Non-Food products in the UK grew 10.7% in February versus a year earlier, when they had risen by 8.3% over the previous year. This is the slowest growth since October and below the 3-month and 12-month averages of 13.7% and 12.9% respectively.
- In February 2016, Online sales represented 20.4% of total Non-Food sales, against 18.9% in February 2015. The three-month penetration rate has now been established above 20% for the third month in a row. However, Furniture showed a lower penetration rate than in February 2015.
- Excluding online sales, only three categories would have shown growth in February: Furniture, Home Accessories and Health & Beauty.
- In February, Online sales contributed 2.1 percentage points to the year-on-year growth of total Non-Food sales. On a three monthly basis, online contributed 84% of Non-Food sales growth.
Helen Dickinson OBE, Chief Executive, British Retail Consortium, said: "Online channels once again played a vital role in driving retail sales in February. Compared with the same month last year, we saw a 10.7 per cent growth in online non-food sales. With the online penetration rate standing at 20.4 per cent, February was the third month in a row when online accounted for over one in every five pounds spent on non-food items. Looking at sales of non-food across all channels, on a three monthly basis, the web's contribution to growth was an impressive 84 per cent.
"The UK continues to be a global leader in online retail sales and this is down to the considerable investment British retailers continue to make in their online channels. With budget 2016 on the horizon, Government has an opportunity to enable retail to build on its position of global leadership by recognising the significance of the ongoing structural change and considering how, by working with the industry, risks of these changes to more deprived areas and the most vulnerable in the workforce can be addressed."
David McCorquodale, Head of Retail, KPMG, said: "Online growth rates slowed in February in what is normally a quiet retail month. However, with this channel still showing double-digit growth and penetration above 20 per cent, it remains a very significant contributor to non-food sales growth.
"Much is being done to eliminate barriers between channels as the consumer is channel agnostic. However, the shift in shopping habits to the online channel is also bringing renewed focus on the role of the store."

Source : BRC-KPMG
www.brc.org.uk/brc_news_detail.asp?id=2947
09 March 2016

Insight provides a host of information I need on many of our company's largest customers. I use this information regularly with my team, both at a local level as well as with our other international operations. It's extremely useful when sharing market intelligence information with our corporate office.

Paul Boyce - European CEO, QEP Ltd.