Digital Retail News
BRC-KPMG: online improves January sales shopping experience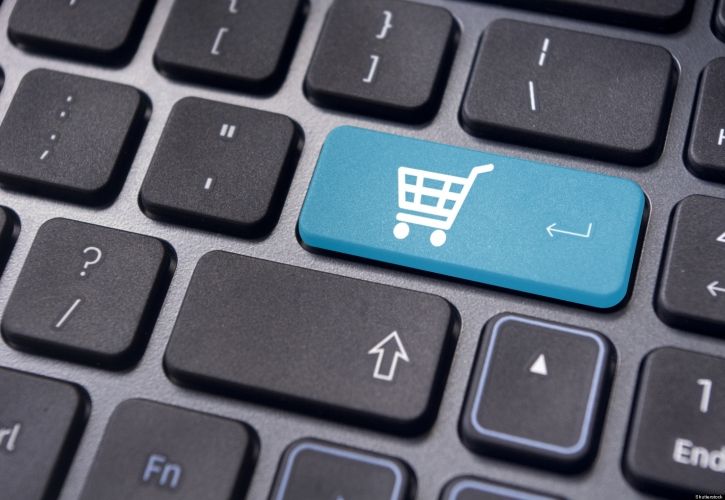 Online sales of Non-Food products in the UK grew 11.7% in January versus a year earlier, when it had risen by 19.2% over the previous year. This month's growth is close to the 12-month average of 12.0%. In January 2015, online sales represented 18.4% of total Non-Food sales, against 16.8% in January 2014.
Toys & Baby Equipment was the second fastest growing category in January, reporting its best growth since it became an RSM category in June 2014. Footwear also experienced its best performance since December 2012.
Online sales contributed 2.0 percentage points to the growth of Non-Food total sales in January. The 3-month average contribution of online to Non-Food growth exceeded that of stores for the fifth consecutive month.
Helen Dickinson, Director General, British Retail Consortium, said: "Online sales for January tend to be strong with people enjoying surfing for online bargains after the busy frenzy of Christmas shopping. With January online sales making up their largest proportion of overall retail sales only second to November the results show just how popular online sales were.
"As websites continue to improve, including ease of use on mobile devices, with more stock being listed online it is not a surprise that we loved buying online this January. We were particularly enthusiastic about buying shoes online as over £1 in every £3 of footwear purchases was spent online, perhaps because we could see immediately whether our size was still available in the sales. Retailers who have invested in an omni-channel strategy will certainly take comfort in these figures."
David McCorquodale, Head of Retail, KPMG, said: "Online sales had a strong January, bolstered by seasonal sales campaigns and targeted marketing drives. This side of retailers' business has a leading role to play in driving overall sales growth, with more shoppers than ever choosing the convenience of buying online.
"In order to significantly move the dial substantial spend is needed to improve the robustness of retailers' systems and improve the experience for customers. Retailers' online operations warrant the lion's share of their investment budgets this year."
Source : BRC
www.brc.org.uk/brc_news_detail.asp?id=2770
11 February 2015

Insight provides a host of information I need on many of our company's largest customers. I use this information regularly with my team, both at a local level as well as with our other international operations. It's extremely useful when sharing market intelligence information with our corporate office.

Paul Boyce - European CEO, QEP Ltd.