UK DIY News
BRC-Neilsen: Non-food prices fall for 36th consecutive month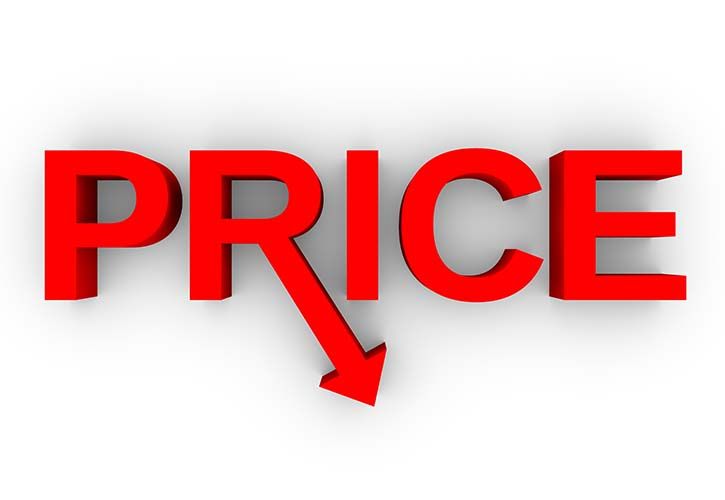 The BRC – Nielsen Shop Price Index for March has highlighted that non-food prices have fallen for the 36th consecutive month.
Period Covered: 07 – 11 March 2016
- Overall shop prices reported deflation of 1.7% in March from the 2.0% decline in February.
- Non-food deflation rose to 2.6% in March from the 3.0% fall in February.
- Food deflation remained at 0.4% for the second consecutive month.
- Fresh Food deflation reported annual deflation of 0.9% for the second month in a row.
- Ambient Food inflation rose to 0.4% in March, slightly above the 0.3% reported in February
Helen Dickinson OBE, Chief Executive, British Retail Consortium
"This month shoppers can celebrate three years of falling non-food prices. While non-food deflation slowed to 2.6 per cent in March, lower than the 3.0 per cent reported over the last three months, March was the 36th month in which consumers have benefited from falling prices. March also marked the 35th month of falling overall prices.
"Overall, shop prices fell by 1.7 per cent last month compared to March 2015 as a result of continuing intense competition and retailers ongoing investment in price.
"Food prices dropped 0.4 per cent for the second consecutive month, driven largely by reductions in fresh food, while ambient prices rose slightly.
"Despite consumer confidence remaining at zero, a relatively benign economic environment (inflation remains very low and oil is trading at just under $40 per barrel) and a fiercely competitive market will see retailers continue to respond to their customers with prices and promotions to maintain market share as the Spring season kicks off."
Mike Watkins, Head of Retailer and Business Insight, Nielsen
"Shoppers are still making changes to how they spend to stay within their household budget and looking out for price cuts and promotions is one of the ways to save money. So with shop prices continuing to be lower than a year ago this is good news for shoppers. With Spring arriving, retailers will be hoping that this drives store traffic as so far this year, retail sales have been rather unpredictable."

Source : BRC
www.brc.org.uk/brc_news_detail.asp?id=2959
06 April 2016

Thank you for the excellent presentation that you gave at Woodbury Park on Thursday morning. It was very interesting and thought-provoking for our Retail members. The feedback has been excellent.


Martin Elliott. Chief Executive - Home Hardware.