UK DIY News
BRC-Neilsen Shop Price Index: DIY goods experienced deep levels of deflation in October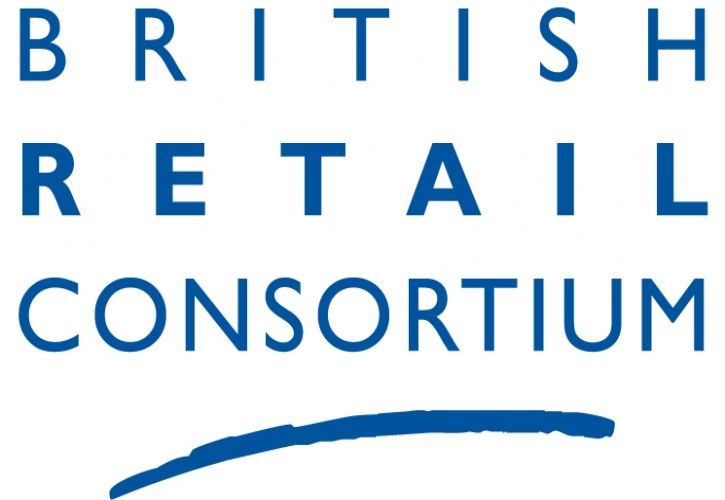 The BRC-Nielsen Shop Price Index for October 2015 saw the 30th month of shop price deflation.
- Food reported annual deflation of 0.4% from a 0.5% fall in September.
- On a 12-month average basis, the Shop Price Index reported deflation of 1.7%.
- Non-food deflation decelerated to 2.7% from 2.9% in September.
BRC Chief Executive, Helen Dickinson, said: "From a big picture perspective, retailers will be considering the implications of the recent government announcements – implementing the National Living Wage, the apprenticeship levy and the increasing cost of business rates requires retailers to find over £14bn of efficiency improvements over the next 5 years. In a competitive, deflationary environment where jobs and growth in communities up and down the country are vital, the industry's ability to play its part in investing in the Living Wage is being hindered by the business rates system. The Chancellor needs to reduce the disproportionate burden of business rates on the retail industry and keep going with the structural review because this is the key to delivering the core of the Government's reform programme.
"From the customer point of view, people will be happy that October was the 30th month of shop price deflation at 1.8 per cent, with the trend likely to continue. Both non-food and food products saw drops, falling 2.7 per cent and 0.4 per cent respectively. Clothing, books and DIY items were among the goods that experienced the deepest levels of deflation, reflecting low commodity prices and competition between retailers. It is interesting to note that fresh food deflation slowed to 1.0 per cent and ambient food inflation slowed to 0.4 per cent.
"Consumer confidence slowed but as we approach the busiest time of the year for the industry retailers will try to boost confidence by continuing to offer great value to customers as they pass on savings and price competitively.
"Retailers will be planning diligently in the run up to the busy Black Friday and Christmas shopping periods with consumers likely to enjoy even greater bargains."
Mike Watkins, Head of Retailer and Business Insight, Nielsen, said: "With the all-important Christmas trading season arriving soon, non-food retailers will need to maintain these lower prices to drive footfall and supermarkets will be working hard to get sales growing again, as intense price competition is having a deflationary impact on the overall shopping basket. Levels of retail spend are going to be hard to predict over the next few weeks but we can anticipate strong media campaigns and probably more promotional activity, so all round its good news for shoppers."
Source : BRC
www.brc.org.uk/brc_news_detail.asp?id=2885#sthash.VPHk0mxQ.dpuf
04 November 2015

Insight provides a host of information I need on many of our company's largest customers. I use this information regularly with my team, both at a local level as well as with our other international operations. It's extremely useful when sharing market intelligence information with our corporate office.

Paul Boyce - European CEO, QEP Ltd.