Digital Retail News
Britons to spend £35m on wearable technology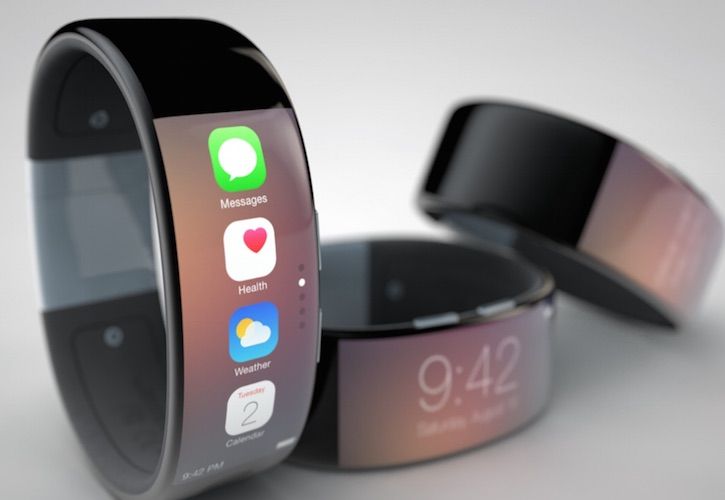 With the launch of the highly anticipated Apple Watch looming, experiential agency Fizz has found that almost half of Britons are willing to spend £111 on a newly launched piece of wearable technology, equating to £35m across the UK adult population.
Online research proved to be the most common way people learn about the products, with two in five (41%) opting for this method, followed by recommendations from friends and family (32%) and social media reviews (23%), before ultimately purchasing in-store.
The importance for retailers to invest in their in-store offering and online presence was highlighted further, as the ability to touch the product or try it on is cited as the top reason why consumers are more likely to buy a piece of wearable technology in-store (41%). This is closely followed by in-store demonstrations explaining how the product works (31%) and expert knowledge from the retail assistant (28%).
Wearable technology that helps people get fit is the most desired, with over half (53%) saying they would like to invest in this. This is followed by wearable technology to alter style and appearance (27%).
The report also found that despite nearly half of consumers (48%) saying they had heard of the Apple Watch, which is rumoured to launch early this year, only one in five of these people (21%) know how it will work and what it can be used for. Similarly, even though a third (33%) of consumers have heard of Sony's SmartWatch, only 16% of these people know what the product does.
Jill Pinner, chairman and founder of Fizz Experience, said: "There is huge growth predicted in the wearable technology sector in 2015 with some big launches planned. Considering how new the concept of wearable technology is to the general public it is extremely encouraging to see three quarters of Britons wanting to invest in a piece of wearable technology. There is a big opportunity for brands, especially in the health and beauty sector, to meet consumer demand, and for retailers of wearable technology to invest in their in-store experience and online presence as they play a fundamental part in the customer's route to purchase."
Source: Veebs Sabharwal - Retail Gazette.
Read the full news article here.
05 March 2015

Insight DIY always publishes the latest news stories before anyone else and we find it to be an invaluable source of customer and market information.

Max Crosby Browne - CEO, Home Decor