UK DIY News
CBI: August sees steady sales growth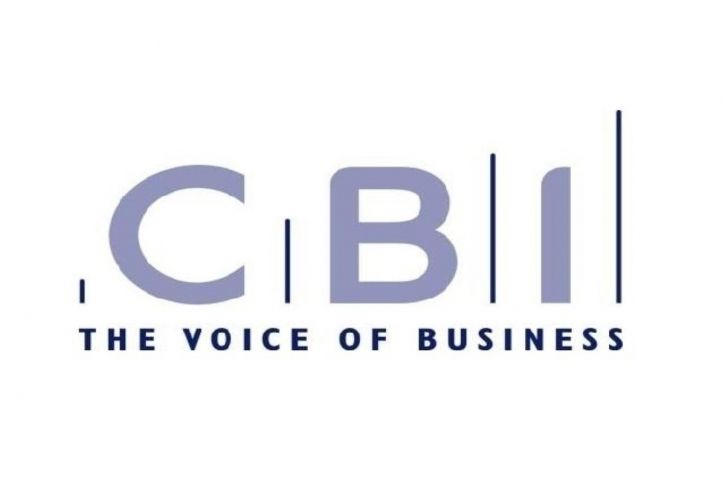 Retailers reported steady sales growth and stronger recruitment of new employees in August, according to the latest CBI Quarterly Distributive Trades Survey.
Year-on-year growth in retail sales volumes remained firm and steady in August and is expected to pick up further in September. At the same time, the volume of sales for the time of year was considerably above average and while orders placed on suppliers were broadly flat, they are expected to grow moderately next month. Average selling prices fell back on a year ago, reflecting the low inflation environment.
Retail sales growth was driven in particular by clothing stores, who continued to report strong sales growth. Grocers' sales also picked up in the year to August, after two months of stagnation.
Meanwhile, internet sales growth accelerated in August, but remained below its long-term average, with a slightly stronger performance expected next month.
Retailers expect the general business situation to improve over the coming three months and have raised headcount for the first time this year. Firms are expected to continue recruiting at a robust pace in the year to September, with expectations at their strongest since May 2000. In addition, firms plan to raise investment in the coming year, with plans for capital spending turning positive for the first time in three quarters.
Rain Newton-Smith, CBI Director of Economics, said:
"Retail growth is continuing at a steady pace and it's really encouraging to see firms' investment intentions picking up alongside more jobs being created in the sector.
"Household spending seems to have remained firm going into the second half of this year, so the outlook for the retail sector looks upbeat.
"However, the renewed fall in average selling prices illustrates the intense challenges facing some retailers – particularly grocers – where strong price competition to capture consumer value is still prevalent."
Key findings – sales volumes:
* 36% of retailers said sales volumes increased in the year to August, while 15% said they fell, giving a balance of +24%. That was above expectations for growth of +13%.
* Growth is expected to rise at an even faster pace in the year to September (+35%).
26% of retailers said sales volumes for the time of year increased, while 9% said they fell, giving a balance of +17%, well above expectations of -1%. A similar pace of growth is expected next month (+21%).
* The volume of internet sales grew strongly in the year to August (+39%), but was below its long-run average (+51%). It is expected to pick up pace slightly next month (+43%).
* Grocers' sales volumes rebounded (+16%, from 0% in July). Clothing stores (+61%) continued to grow strongly.
* Meanwhile, footwear & leather and furniture & carpets retailers saw sales volumes fall (-70% and -33% respectively).
Business optimism, investment intentions, employment and prices
* Retailers reported rising optimism about their business situation over the next three months (+22%) and an improvement in investment intentions for the year ahead (+17%), up from -10% in the previous quarter.
* 36% of firms said they had increased their headcount, while 20% said it had fallen, giving a balance of +16% (the highest since November 2013, +20%) Jobs are expected to increase at a slightly quicker pace in the year to September (+22%) (the highest since May 2000, +23%).
* Average retail selling prices fell on a year ago (-7%), from +11% in the previous quarter, but are expected to increase slightly in September (+5%).
Source : CBI
http://news.cbi.org.uk/news/retail-sales-growth-steady/
26 August 2015

Insight provides a host of information I need on many of our company's largest customers. I use this information regularly with my team, both at a local level as well as with our other international operations. It's extremely useful when sharing market intelligence information with our corporate office.

Paul Boyce - European CEO, QEP Ltd.