International DIY News
Clas Ohlson opens two new Swedish stores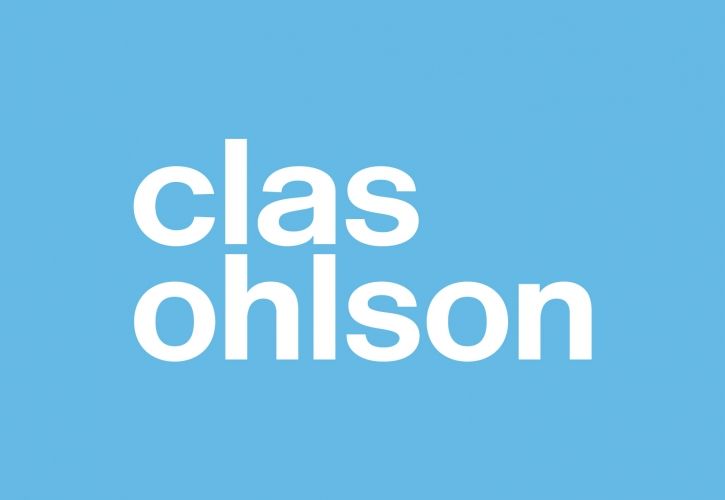 Today at 10am Clas Ohlson's new store in Center Syd, Löddeköpinge, Sweden, opened up for business. At the same time the doors were opened to the new store in Bråstorp Shopping Centre in Motala, Sweden - a store which replaces the previous store in Motala's city centre.
"We are becoming increasingly available to our customers, which feels great, especially ahead of the upcoming Christmas shopping. We have had our eyes on Center Syd for quite some time and in connection to the rebuilding of the shopping centre a fantastic location became available and we were happy to take the opportunity. In Motala we have seen how popular Bråstorp Shopping Centre has become and we are happy to now be able to meet our customers here," says Nina Lindfors, Country Manager Sweden at Clas Ohlson.
Following the store opening in Löddeköpinge, Clas Ohlson has 205 stores and e-commerce in five markets. The store in Motala has been part of Clas Ohlson's store network since 2009 and is now at a new location.
The new store in Löddeköpinge has a retail space of approximately 1,300 square meters and a catchment area of approximately 300,000 inhabitants. The store in Motala comprises approximately 830 square meters of retail space and the catchment area is approximately 70,000 inhabitants.
During the 2015/16 financial year, Clas Ohlson plans to establish a total of 10-15 new stores. So far this year 8 new stores have opened and the total number of future store establishments under contract is 8.
Future store openings
Sweden
Umeå Syd, Umeå, scheduled to open in March 2016
Norway
Svolvær, scheduled to open in August 2016
Stovner, Oslo, scheduled to open in November 2016
Finland
Kaivotalo, Helsinki, scheduled to open in October 2016
UK
Ealing, London, scheduled to open in December 2015
Germany
Jungfernstieg, Hamburg, scheduled to open in summer of 2016
Altona, Hamburg, scheduled to open in autumn of 2016
Alstertal, Hamburg, scheduled to open in autumn of 2016
Source : Clas Ohlson Press Release
26 November 2015

Insight provides a host of information I need on many of our company's largest customers. I use this information regularly with my team, both at a local level as well as with our other international operations. It's extremely useful when sharing market intelligence information with our corporate office.

Paul Boyce - European CEO, QEP Ltd.