UK DIY News
Clas Ohlson sales development in January 2016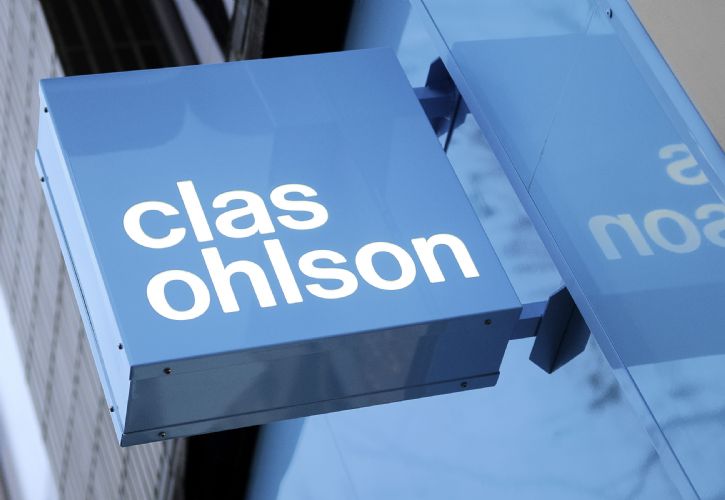 Sales in January amounted to 558 MSEK (563). In local currencies, sales increased by 3 per cent. The calendar effect in January is estimated to a negative of just more than 2 percentage points.
Compared with the same month previous year, the net store portfolio was expanded by
9 stores. At the end of the period, the total number of stores was 205.
Sales were distributed as follows:
Countries, MSEK
January
2015/16
January
2014/15
Percentage change
Percentage change,
local currency
Sweden
259
249
+4
+4
Norway
209
225
-7
+1
Finland
63
61
+4
+6
Outside Nordic countries
27
29
-7
-7
558
563
-1
+3
Total sales during the first nine months of the fiscal year (May 2015 to January 2016) increased by 5 per cent to 6,098 MSEK (5,831). In local currencies, sales increased by
7 per cent.
The third quarter interim report 2015/16 will be published at 07:00 CET on Wednesday
16 March 2016. The report will be presented on the same day at 08:30 CET in Clas Ohlson's store at Drottninggatan 53 in Stockholm, Sweden.
Source : Clas Ohlson Press Release
www.clasohlson.com
15 February 2016

Thank you for the excellent presentation that you gave at Woodbury Park on Thursday morning. It was very interesting and thought-provoking for our Retail members. The feedback has been excellent.


Martin Elliott. Chief Executive - Home Hardware.