UK DIY News
CMA launches study into digital comparison tools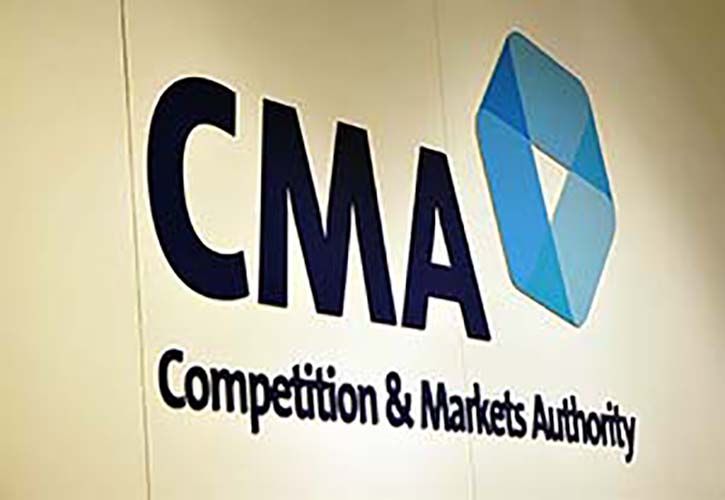 The CMA has today launched a market study into digital comparison tools to see how they are working for consumers, business and the economy.
The Competition and Markets Authority (CMA) will study the digital comparison tools (DCTs) which enable consumers to compare products and services on quality as well as price, and help them switch between suppliers. These range from price comparison websites (PCWs) to smartphone apps.
The CMA's reviews of sectors such as private motor insurance, energy and banking have highlighted how these tools can play a powerful role in increasing competition and helping consumers to find better deals and switch. This new study will consider how to maximise the potential benefits of DCTs for consumers, and reduce any barriers to how they work.
It will also consider the concerns sometimes expressed about DCTs. First, whether consumers would benefit from being made more aware of how DCTs earn money, and the impact this might have on the services they offer. And, second, whether arrangements between DCTs and the suppliers that sell through them might restrict competition.
Andrea Coscelli, CMA Acting Chief Executive, said:
Digital comparison tools have played a big part in changing markets for the better, bringing new ways of doing things and forcing businesses to up their game. Consumers have benefited as choice and access to goods and services have grown.
Since emerging a decade or so ago, such tools have helped to inject significant competition into a number of markets, including private motor insurance. They have made it easier for consumers to engage in many markets. However, they have been more successful in some sectors than others. We want to understand why this is the case and whether more can be done to ensure consumers and businesses can benefit from them more widely.
Some people have also raised concerns about certain issues, including whether consumers can trust the information that's available, and the study will look at these issues too.
The study will address 4 key themes:
what consumers expect from DCTs, how they use them and their experiences
the impact of DCTs on competition between suppliers listed on them
how effectively DCTs compete with each other
the effectiveness of existing regulatory approaches to DCTs
The CMA will draw on what it has learned from previous work in a range of sectors and build on contributions from other regulators, including recent work from the UK Regulators Network, as well as exploring the role of DCTs in 4 case study sectors: broadband, home insurance, credit cards and flights. The CMA is also interested in hearing about important issues in other sectors where DCTs operate.
Market studies look into whether markets are working well and can lead to a range of outcomes (see notes to editors). The CMA must announce within 6 months whether it intends to refer the market for a more in-depth (phase 2) investigation and must publish its report within 12 months, setting out its findings and the actions (if any) it proposes to take.
The CMA is inviting views on the issues raised by the study by 5pm on 24 October 2016. Further information is available on the case page.
Source : CMA
www.gov.uk/government/news/cma-launches-study-into-digital-comparison-tools

Want more news like this? Sign-up for our weekly newsletter here.

If your business is interested in pricing intelligence or you're currently trying to track retail prices manually, there really is a much easier way. Just contact us here.
Interested in advertising on Insight DIY? Learn more here.
03 October 2016

Insight DIY always publishes the latest news stories before anyone else and we find it to be an invaluable source of customer and market information.

Max Crosby Browne - CEO, Home Decor