International DIY News
Competition authorities green light Metcash acquisition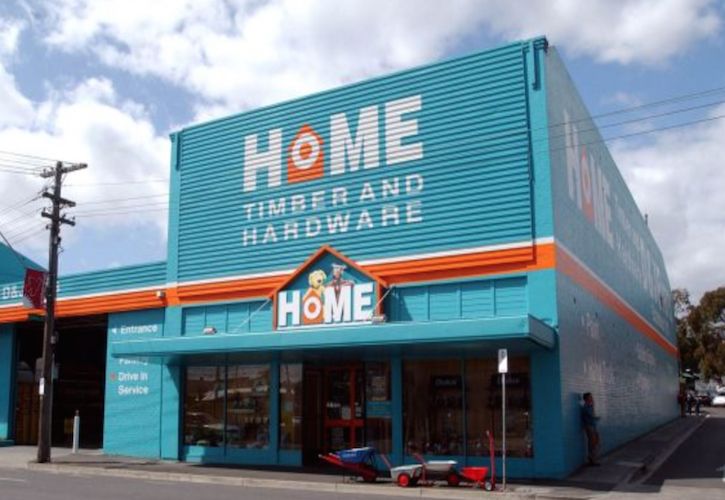 The Australian Competition and Consumer Commission (ACCC) will not oppose a bid from Metcash to acquire Woolworths Home Timber & Hardware after accepting a court-enforceable undertaking from Metcash.
In response to ACCC concerns, Metcash proposed an undertaking stating it would not restrict independent hardware stores from acquiring products from non-Metcash sources, nor would it favour its own hardware stores over nearby independent stores.
The ACCC has accepted this as a condition for allowing the bid to proceed. It has considered responses from a broad range of home improvement businesses to the undertaking, its ability to enforce it, and the impact of the proposed acquisition.
"The decision not to oppose this bid was finely balanced and has been given deep consideration," ACCC chairman, Rod Sims said in a statement.
"We looked at the competition issues surrounding Metcash acquiring its only rival full-service wholesaler. We received significant feedback from independent retailers. The majority were supportive of the bid, but we also took on board feedback from others who expressed some genuine concerns.
"Bunnings is a large, powerful retailer that is present in most local markets, which will indirectly constrain Metcash's wholesale operations – a factor we also took into consideration.
"We decided to accept Metcash's undertaking, which should provide independent retailers with the ability to bypass Metcash by using buying groups or negotiating directly with manufacturers. This should also facilitate entry by any new wholesaler that may emerge," he said.
An independent auditor, who will report to the ACCC, will ensure Metcash is meeting its obligations. Metcash will also be required to give retailers plain-English information and retailers can contact the ACCC if they have any concerns about Metcash's compliance with the undertaking.
In a statement to the Australian Securities Exchange (ASX), Metcash said, "Metcash continues to participate in the sale process being conducted by Woolworths, but can give no assurance at this stage on the outcome of that process, including whether Metcash will be selected as the preferred bidder, or whether binding documents for the proposed acquisition will be agreed, executed or exchanged."
Source: Insight DIY Team
If you want to make sure that you don't miss the very latest breaking news and industry comment and insight like this, then sign up for our weekly newsletter here.
To advertise on the Insight DIY website and download our media pack, click here.
25 July 2016

Thank you for the excellent presentation that you gave at Woodbury Park on Thursday morning. It was very interesting and thought-provoking for our Retail members. The feedback has been excellent.


Martin Elliott. Chief Executive - Home Hardware.