UK DIY News
Consumer spending jumps to 13 month high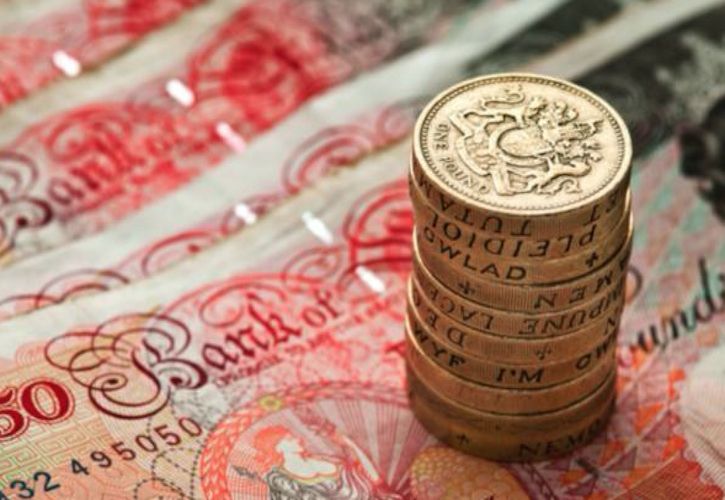 Consumer spending rebounded in August, up 4.2 per cent year-on-year from muted growth of 2.6 per cent in July, with soaring temperatures encouraging shoppers to splash out on clothing and entertainment.
Data from Barclaycard, which processes nearly half of all the nation's credit and debit card transactions, indicates consumers took a 'business as usual' approach to spending – and followed through on plans they committed to months in advance – as they saw little change to their disposal income following the outcome of the EU Referendum.
The figures show that spending on experiences and holidays boosted growth in August. Travel spend grew 3.2 per cent to a three-month high, driven by spending on hotels which rose 14.9 per cent, recording its highest year-on-year increase in 24 months. The growth was primarily due to the rising cost of overseas accommodation in line with the depreciation of the pound.
On home soil, cinema spending continued to perform strongly, rising 14.6 per cent, as the release of Finding Doryalong with the ongoing success of BFG and Pete's Dragon made the cinema a key destination for families over the school holiday period.
When they did venture outside, consumers were greeted by warmer weather which inspired them to spend leisure time in the sun, update their summer wardrobes and make home and garden improvements. Pubs (13.3 per cent) and restaurants (12.7 per cent) both saw an uplift and clothing spend jumped 3.4 per cent, up from 1.5 per cent in July.
Meanwhile, spending at garden centres and DIY stores increased 9.5 and 4.5 per cent, respectively, rounding out a great showing for in-store spending growth, which was lifted to 1.4 per cent – the highest figure in 14 months.
Caution still lingers, however, for many consumers: despite the August rise in spending, only 58 per cent of consumers express confidence in their household finances, significantly lower than the average of 71 per cent recorded in 2015. In addition, long-term forecasts for rising prices and subdued wage growth may be responsible for just four in 10 (38 per cent) consumers saying they are confident in the UK economy.
Paul Lockstone, Managing Director at Barclaycard, said:
"Consumer spending has continued to grow after the EU referendum, with August being a particular stand-out month considering confidence in household finances remains low compared to levels seen last year.
"Spending peaks in travel and hotels indicate that most consumers were firmly committed to their summer plans, and spent on trips and excursions they booked months in advance. Yet confidence continues to be shaky as the wider economic picture remains uncertain, suggesting it's too soon to tell if this lift in spending will last once everyone's holiday tans have faded."
Source: Barclaycard
To advertise on the Insight DIY website and download our media pack, click here.
Sign-up for our weekly newsletter here.
If your business is interested in pricing intelligence or you're currently trying to track retail prices manually, there really is a much easier way. Just contact us here.
06 September 2016

Insight DIY is the only source of market information that I need and they always have the latest news before anyone else.

Neil Anderton - Sales Director, British Ceramic Tile