UK DIY News
Data is key for omnichannel retailers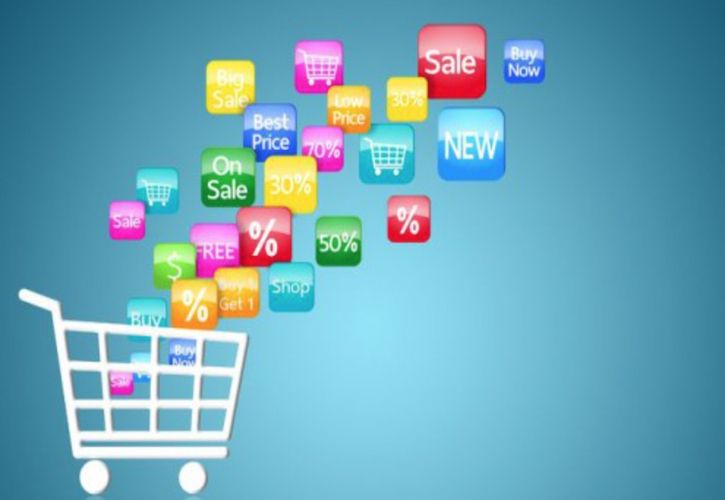 Omnichannel merchandisers need to be able to interpret and manipulate data from both on and offline retailing, says experienced industry executive, George Adams.
Merchandisers working for omnichannel retailers require experience in working with data in order to sell the right product, in the right place, to the right customer.
Speaking at the Buying & Merchandising Summit in London today, industry executive George Adams – currently a non-executive director at ScS Group and special adviser to Victoria Plum – said merchandisers need to create an omnichannel culture.
"Merchandising is a key skill to have the right products in the right place. But the online store has a different merchandising offer [to offline]," he said.
"This is where the different skills in online and offline are valued and the two sets of people work together in order for it to become seamless," he continued.
Adams – who was formally CEO at Maxeda DIY, CEO of European development at Kingfisher and chairman of Screwfix – said online retailers have access to a wealth of data on their customers, how they navigate websites and what they choose to buy. But while digital retailers are trying to use this data to tie up the online and offline channels to create a seamless customer journey, Adams said merchandisers also have to use this data to personalise offers and recommend the right products to customers.
"A retailer knows their customer, particularly if they are repeats, for instance if they like a sauvignon, white wine from New Zealand and spend £8-£15 per bottle, you can offer a different sauvignon from France or another grape from New Zealand – offers can be personalised, and that's what will become key.
"You need to understand the customer need, fashion the offer to them and get it to them… by using the data and interpreting it."
But Adams said: "It's a challenge for traditional retailers, because your data is probably sh*t."
Lack of skills
As well as a lack of quality data, Adams said there is no one to manipulate the data and provide customer understanding.
"All of that requires different skills and different people from traditional retail," he said, noting retailers need merchandisers with skills which touch on both online and offline retailing.
"And let's not forget we sell stuff, we're retailers and product matters," he added. "If the product is awful, people won't buy it and go elsewhere."
Adams said merchandisers must also continue to understand the product lifecycle, "otherwise the product gets worse and you degenerate".
"The product in the end, is the differentiator"
Source: Essential Retail.com
Read more here.
29 September 2015

Insight DIY is the only source of market information that I need and they always have the latest news before anyone else.

Neil Anderton - Sales Director, British Ceramic Tile