UK DIY News
Departing Kingfisher bosses to receive £5m payoff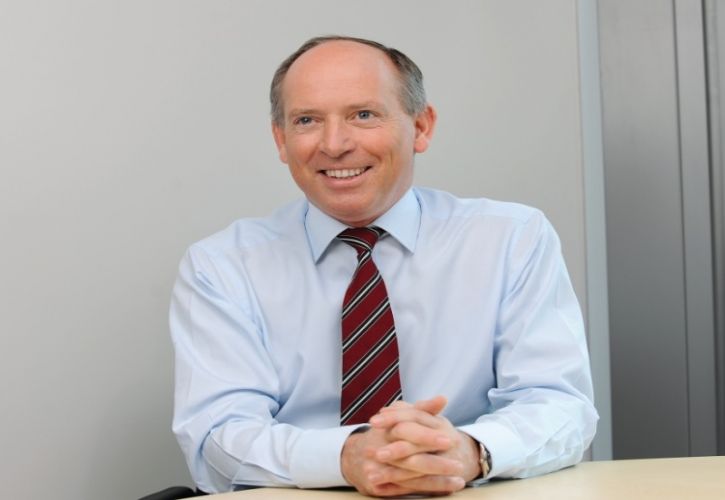 Two top executives who quit B&Q owner Kingfisher in an overhaul of the group's management will receive payoffs totalling almost £5million.
Former chief executive Sir Ian Cheshire is expected to bag in excess of £3million – including a payment of £890,000 in lieu of gardening leave and deferred bonus shares under the Kingfisher Incentive Share Scheme, known as 'KISS'.
Philippe Tible, who was the group's most senior executive in France, will get an estimated £1.5million including deferred share handouts under the KISS scheme, bonuses and £555,000 due under a combination of contractual and French employment regulations.
Both Cheshire and Tible left the business in January. Cheshire will receive an additional bonus of up to £300,000 if his handover to new chief executive Véronique Laury in the five months to January is deemed to be a success.
Cheshire, who has been named as the successor to Lord Browne as the Government's lead non-executive adviser, announced last year that he would leave Kingfisher because he could not commit to another five years.
The group said at the time: 'This decision, reached during the regular succession discussions between the Board and Sir Ian, recognises that the next phase of Kingfisher's evolution requires a significant leadership commitment and continuity.'
Tible headed Kingfisher's French operations, where its main business is the Castorama DIY chain. Part of his final bonus, which is yet to be determined, will depend on the success of the group's acquisition of the DIY chain Mr Bricolage, which was announced last year.
Cheshire had been at Kingfisher since 1998 including almost eight years as chief executive.
Stockbroker Investec said he left 'a company in better shape than the one he took over in 2008' with group sales up 23 per cent and profit soaring by 108 per cent. During his tenure the value of the company had doubled to around £8billion.
Kingfisher will report full-year results later this month. City forecasters expect a decline in profit. Full details of directors' pay will not be officially announced until the company's annual report is released in May. Some elements of the pay-offs relate to performances in previous years.
Source : Neil Craven - ThisIsMoney.co.uk
www.thisismoney.co.uk/money/markets/article-3005598/Bosses-leave-B-Q-owner-Kingfisher-5m-kiss-goodbye.html
23 March 2015

Insight DIY always publishes the latest news stories before anyone else and we find it to be an invaluable source of customer and market information.

Max Crosby Browne - CEO, Home Decor