UK DIY News
Dunelm posts 6.2% rise in like-for-like sales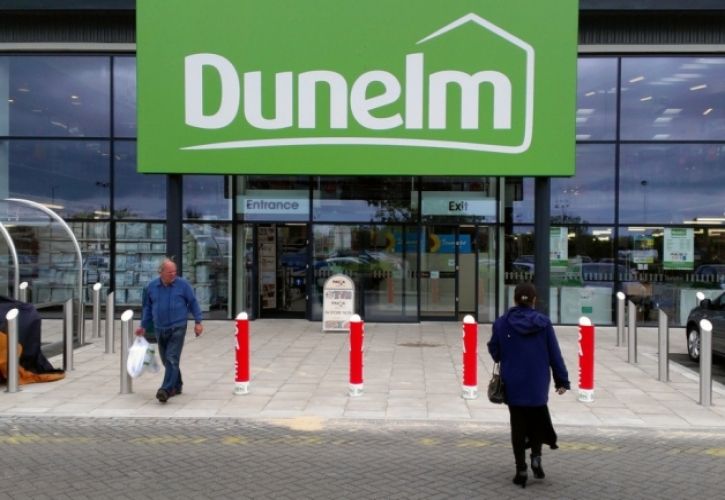 Homewares retailer Dunelm has announced its interim results for the 26 weeks to 27th December 2014, highlighting revenue growth (up 14% to £406.4m), a 6.2% rise in like-for-like sales, and an EBITDA up 7.0% to £77.6m.
Dunelm's store expansion continued, while significant growth was seen in the retailer's online business, home delivery sales up 76%.
The retailer has set itself ambitious growth targets, aiming to grow total sales by 50% over the medium term, and to expand from 142 superstores to around 200, with "greatest potential in the south".
Will Adderley, chief executive, comments: "Our focus is now emphatically on growth, the early results of which can be seen in the first half performance.
"We have set ourselves a new, medium-term goal of growing sales by 50%, with half of this coming from stores - improving sales densities in existing stores and rolling out new ones - and the balance coming from growth in the home delivery channel, including increased penetration in furniture.
"To achieve this, we have to keep investing in growth-driving activities, in capacity and in our senior team. In the remainder of this financial year we expect the benefits of top-line growth to be largely absorbed by these increases in operating costs, with a return to stronger profit growth next year reflecting the positive impact of the change in culture and strategic emphasis.
"Many commentators suggest that we may expect some help from a more buoyant homewares market in the short and possibly the medium term, but I am determined that we should not rely on that - if it happens, it is a bonus. Instead we need to focus on becoming even better retailers."
In the review, Will proposes a review of store layout policy, a focus on additional stock.
On the matter of online development, Will comments: "Across all sectors of retail in the UK, there is an increasing propensity for customers to shop online, mainly for delivery to their home or other convenient location, and most independent forecasts suggest that online shopping growth will continue to outstrip in-store growth by a considerable margin.
"Dunelm therefore has a significant growth opportunity here, through a combination of improved product offer, more focused trading of our website, and a more customer-friendly set of delivery options. We also believe that furniture items, because of their physical size, lend themselves particularly to home delivery, and we anticipate that furniture can be a significant contributor to our home delivery growth over the coming years."
However, later in the report, financial director David Stead warns of the risks on relying too heavily on furniture: "Whilst the opportunity to develop a meaningful revenue stream via furniture is potentially attractive, we are still learning about the dynamics of this market. At our current level of activity and with our current supply chain structure this part of the business is only marginally profitable. Given our investment in furniture inventories, there is a risk of gross margin dilution in the event that significant price action is required in the future to clear slow-moving lines."
Source : Paul Farley - Furniture News
www.furniturenews.net/news/articles/2015/02/1702516722-furniture-drives-growth-dunelm
11 February 2015

Insight provides a host of information I need on many of our company's largest customers. I use this information regularly with my team, both at a local level as well as with our other international operations. It's extremely useful when sharing market intelligence information with our corporate office.

Paul Boyce - European CEO, QEP Ltd.