UK DIY News
eBay launches targeted marketing tool for DIY retailers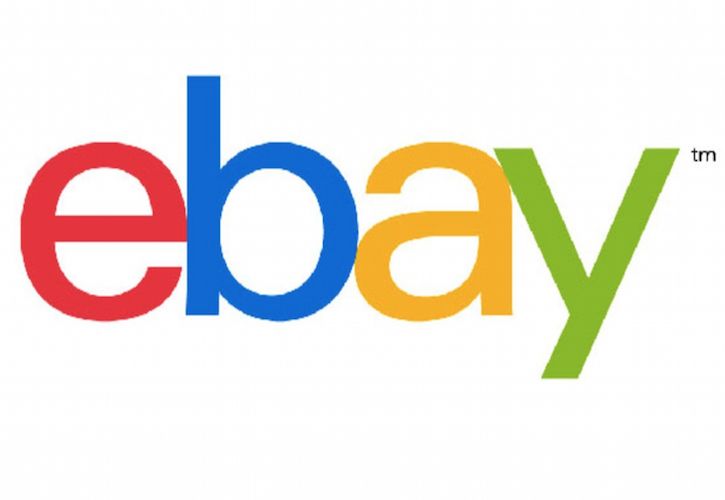 An advanced targeting tool from eBay has been able to predict the buying behaviour of new home owners.
eBay Advertising claimed its tool can reveal potential home buyers by their online shopping habits several months before they purchase their new home.
eBay's Home Mover 'Advance Targeting' product contains data from its 19 million monthly users, along with Land Registry data.
Spend in three eBay categories increased significantly for new home buyers over a three month period: Home, Furniture and DIY category rise rose 552%, while sales in the Sound & Vision and Garden & Patio categories increased by 109% and 449%, respectively.
Rob Bassett, head of UK and multinational advertising at eBay, said: "A home purchase is a key life stage and often triggers a change in philosophy, inspiring shoppers to buy new brands. It's a significant milestone and is a golden opportunity for marketers – but historically it has been very difficult to pinpoint this segment and target them with the most relevant advertising at the right time."
Sales of cookers, ovens and hobs on eBay.co.uk rose by 27% three months before the average home purchase, while sales of fridges and freezes increased by over a third and indoor furniture jumped 28%.
Bassett added: "Our observed insights into how people shop across categories and the huge scope of inventory we deliver mean we're in a unique position to build a holistic view of a shopper. Consequently, we can identify whether they are likely to be purchasing a home, months before they change their address. We launched our Home Movers 'Advanced Targeting' product to allow brands to tap into this opportunity and engage with shoppers in the most relevant way."
The eBay statistics also suggested there is an opportunity for brands and retailers to engage with new home buyers post-purchase, when they begin to buy non-essential items again, including clothing and holidays.
The research concluded that two months after a home purchase, customers began spending again, as the women's clothing category rose 38%, kids clothing increased 52%, and four months after a home purchase saw a 142% increase in holiday and travel buys.
Meanwhile, five months post-house purchase, customers begin on improvement work, as purchase of bricks and stones increased 67% compared with the previous month, and purchases of cabinets and cupboards spiked by 86%.
Bassett concluded: "If ad-blockers have taught us anything, it's that today's shopper is quick to opt out of an experience that feel irrelevant or poorly targeted. It's no longer enough to blanket target huge swathes of consumers online in the hope you'll reach a home mover, or indeed any other relevant audience: we're in the age of precision targeting, and eBay wants to be front and centre of the movement towards hyper-relevance."

Source : Insight Team
19 July 2016

Insight DIY always publishes the latest news stories before anyone else and we find it to be an invaluable source of customer and market information.

Max Crosby Browne - CEO, Home Decor