UK DIY News
Ex B&Q boss accuses Kingfisher of arrogance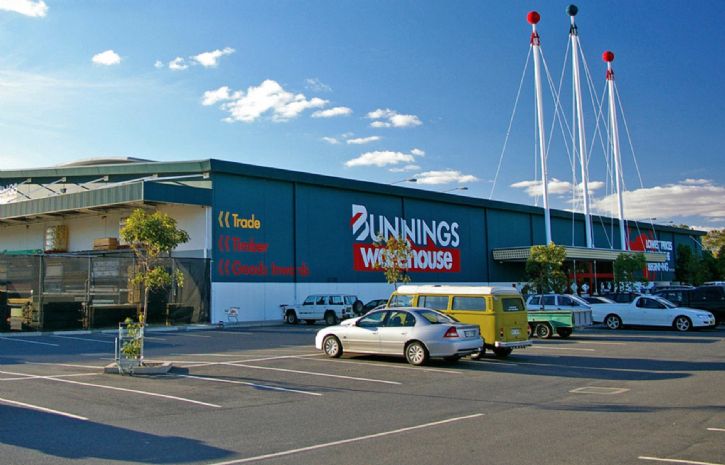 Former B&Q boss Jim Hodkinson issued a stark warning to his previous employer and the rest of the UK's £38 billion home improvement sector about new challenger Bunnings: 'The Australians are coming and they aren't here to muck around'.
Speaking to Retail Week, Jim Hodkinson also accused the chief executive of Kingfisher of "arrogance" over its recent dismissal of the threat posed by Bunnings following its $705 million acquisition of Homebase and its 265 stores across the UK and Ireland.
In January, Kingfisher CEO Véronique Laury unveiled plans to cut costs and rejuvenate B&Q's stores and product range in the face of the arrival of Bunnings, but also said she didn't believe the plan to transform Homebase store into Bunnings stores was a risk to B&Q.
Mr Hodkinson told Retail Week Ms Laury's comments smacked of arrogance.
"She doesn't think [Bunnings] is a threat to B&Q. I think that's arrogance," he said.
"I actually think they will be a threat to B&Q, they will be a really strong competitor. Bunnings has a terrific offering — a really strong warehouse type offer."
Mr Hodkinson was B&Q's boss between 1995 and 1998. B&Q led the industry decades ago to create the warehouse style big-box hardware store format, which Bunnings later emulated.
Mr Hodkinson told the publication the UK DIY market was ripe for a shake-up, especially as leading chains such as Homebase and B&Q had failed to modernise.
"Both Homebase and B&Q have not done themselves any favours, their offer has not moved on," he said.
He warned that Bunnings was a very good operator and they weren't coming to the UK to 'muck around'.
"Bunnings are not coming in to muck around, they have people from Australia who know what they are doing," he said.
He added that a decision by the Perth-based conglomerate and owner of Bunnings, Wesfarmers, to cull the top leadership ranks of Homebase to make way for its transformation was the correct one.
"They were quite right to clear out the management. That sort of unclear thinking they don't want around the business," Mr Hodkinson said.
Homebase managing director Echo Lu has reportedly left the company, after only joining the business in April, while other senior executives to also leave, or about to leave, include the finance director, commercial director, retail operations director and marketing director.
Wesfarmers plans to spend as much as $1bn rolling out the Bunnings brand within the next five years.
Source: The Australian.com.au
07 March 2016

Insight DIY always publishes the latest news stories before anyone else and we find it to be an invaluable source of customer and market information.

Max Crosby Browne - CEO, Home Decor