International DIY News
FEDIYMA evolves into HIMA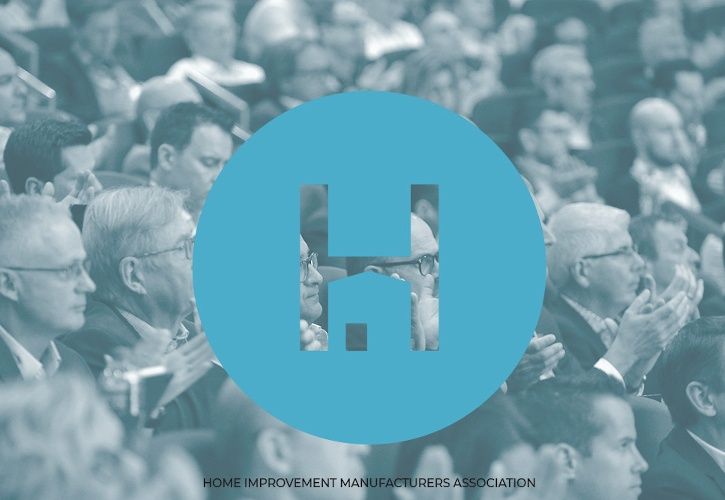 After 20 years of successful operations, today happens to be the last day for the European Federation of DIY Manufacturers (fediyma), as now on it will be known as the Home Improvement Manufacturers Association (HIMA) with an expanded industry mission.
HIMA is an international network of over 1000 suppliers and manufacturers of home improvement, DIY, gardening, building materials and furniture industries.
The home improvement industry has undergone a significant transformation over the past decade. The face of the market is quickly evolving, and manufacturers must adapt to new shifts in demographics, attitudes and end consumer preferences. The reality is that business is becoming ever more complex at a greater speed.
In order to create a suitable environment for organisations to prepare for the next level of change and complexity, HIMA has decided to implement a new strategy. "We enable our members to face the future" is the mission of the association, which stands on three pillars: Networking, Knowledge and Lobbying.
"HIMA will focus on engaging with members, offering activities and initiatives that are strategic in nature and focused in future challenges across the world. We continue to expand and tailor our member services, offer a wide range of market data, increase the quality of our networking events as we have done with the Global DIY Summit, represent the interests of our industry on an international level, amongst other projects that will increase our visibility in the industry. As a result of these initiatives, we expect a considerable international expansion of our association in the coming years," said Reinhard Wolff, President of HIMA.
Source: Iñaki Maillard & Insight DIY Team
Iñaki Maillard is Communications and Marketing Manager HIMA
maillard@himanetwork.com www.himanetwork.com
For any further questions, please contact:
Karina Kulichenko kulichenko@himanetwork.com
27 February 2020

Thank you for the excellent presentation that you gave at Woodbury Park on Thursday morning. It was very interesting and thought-provoking for our Retail members. The feedback has been excellent.


Martin Elliott. Chief Executive - Home Hardware.