UK DIY News
Flooring Republic gears up for growth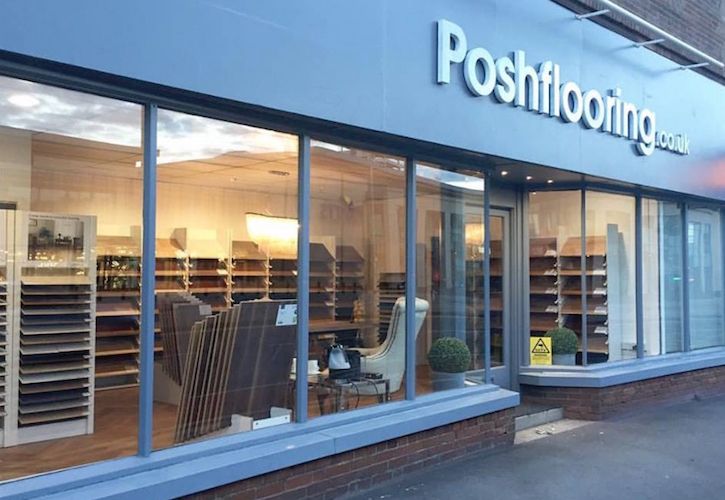 Flooring Republic, the UK retail arm of Chinese owned Anbo Holdings is planning to become one of the UK's largest flooring specialists by the end of 2018.
With 21 stores currently operating from predominantly England and Wales, with significant backing from their Chinese investors, the company plans to double their store numbers in the coming months with the aim of having as many as 80 by December next year.
Flooring Republic first emerged in 1988 and has its sustainable supply chain from forestry, woodland and production centres in China to the stores run by CEO of Anbo International and Flooring Republic, Bobby Zhou.
Bobby Zhou and Dominic Nowell-Barnes, previously CEO of Posh Flooring, which he started in 2008, sees the next 18 months as just the beginning of Flooring Republic's intended dominant position in the UK flooring market with a flotation on the stock exchange their ultimate goal.
'We believe that Flooring Republic offers a unique business model through sustainably managed forests, strategic and economic development partnerships with urban centres throughout the country, secure employment opportunities and career progression including professional training academy apprenticeships and ultimately the best of both worlds for our customers in progressive retail outlets and hi-tech shopping experiences.'
'We are actively seeking and being regularly approached by strategic business allies that will see us add to our nationwide network through local enterprise partnerships with councils in cities and towns in England, Scotland, Wales and Northern Ireland. Existing colleagues in cities such as London, Leeds, Glasgow, Birmingham, York and Cardiff are already working closely with Flooring Republic and share our enthusiasm. Our message is clear. We intend to be number one in this industry, and we want to work with you.'
Source: Insight DIY Team
Interested in the very latest news and intelligence on the flooring specialists? Sign up for the Insight DIY newsletter here.
28 July 2017

Insight DIY is the only source of market information that I need and they always have the latest news before anyone else.

Neil Anderton - Sales Director, British Ceramic Tile