UK DIY News
Homebase LFL sales rise 5% in Q3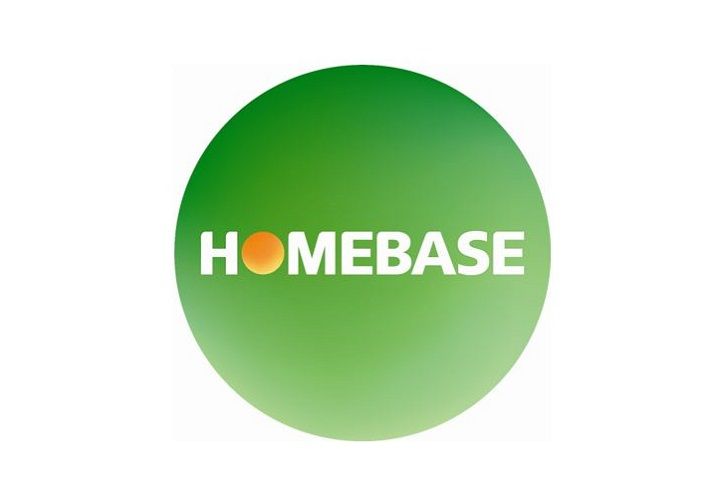 Home Retail Group, the UK's leading home and general merchandise retailer, today
publishes a trading statement for the 18 weeks from 30 August 2015 to 2 January 2016.
John Walden, Chief Executive of Home Retail Group, commented:

"This has been a very eventful period for the Group. Argos traded through a challenging
market while launching significant new propositions. During the period we also
commenced and progressed discussions for the sale of Homebase to Wesfarmers Ltd.,
and received an approach from J Sainsbury plc for the potential acquisition of the Group.

"In Homebase, like-for-like sales grew by 5% while total sales declined by 4%. The
Homebase Productivity Plan, which includes an aggressive store closure program,
overhead reductions and customer proposition improvements, has begun to position
Homebase as a smaller, higher quality and more efficient business. Yesterday we
announced that we are in advanced discussions to sell Homebase, which would provide
good value for shareholders and a growth opportunity for Homebase colleagues. The
potential transaction would allow the Group to focus on Argos and its Transformation
Plan, with an improved balance sheet and financial position, which I believe would
represent an even greater opportunity for building long-term shareholder value.
"As a result of the most recent trading period, we expect that Group benchmark profit
before tax for the financial year ending February will be around the bottom of the
current range of market expectations of £92m to £118m."
Homebase
Total sales at Homebase declined by 4.0% to £434m as a result of the ongoing store
closure programme, with a net 6 store closures in the period, resulting in a total of a net
31 store closures year to date, thereby reducing the portfolio to 265 stores. Closed space
reduced sales by 9.0% in the quarter.
Like-for-like sales increased by 5.0% in the quarter with sales growth broadly across all
product categories, but particularly in big ticket kitchen and bathroom products. This
growth continued to be partially supported by both the trade transfer and the stock
clearance sales benefits attributable to the previously announced store closure
programme and distribution centre closure.
The approximate 50 basis point gross margin decline was principally driven by the
anticipated impact of adverse currency and shipping costs together with an adverse
sales mix impact from the growth in margin dilutive big ticket products, partially offset
by the favourable impact of a reduced level of stock clearance activity.

See the full publication here
See more details about Argos' results here

Analyst view:
Hannah Maundrell, editor in chief at www.money.co.uk gave us this comment in relation to the results:

"The mixed bag of results is proof that shoppers are no longer predictable. Spending habits have changed and we don't want to feel spoon fed by big corporations anymore.
Home Retail Group have clearly recognised this which is likely to be why they're looking to offload their bread and butter brands, Argos and Homebase.
I predict the group want to focus on providing great products rather than ploughing resources into a battle against the supermarket chains they know they will never win.
This is a move I can really see paying off."
Source : Home Retail Group
www.homeretailgroup.com
14 January 2016

Insight DIY is the only source of market information that I need and they always have the latest news before anyone else.

Neil Anderton - Sales Director, British Ceramic Tile