UK DIY News
Homebase undercuts the competition on Dulux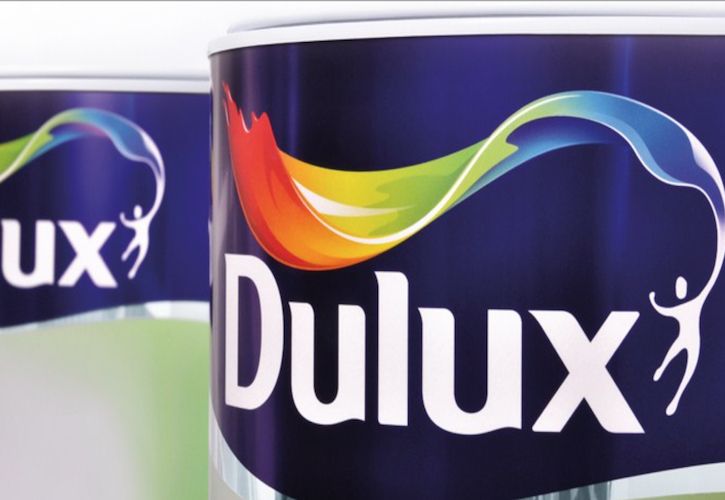 With Homebase changing their pricing strategy last week, we thought it would be interesting to have a look at the retail prices of Dulux across B&Q, Homebase and Wickes over the weekend.
You may or may not be aware, that for more than 12 months, everyday, we track the retail prices of each product featured on the B&Q, Homebase and Wickes websites, as well as another 15 retailers websites. This provides us with a wealth of pricing, product, specification and consumer review information, which we make available to our retailer clients through dedicated portals.
This week, we've been focusing on one of the most important categories for the major retailers, Paint and specificially Dulux Coloured Emulsion. As one of the most powerful brands within the Home Improvement Industry, Dulux is often used by the major retailers as a footfall driver and as a sign-post for the entire Decorative Category.
Advertising Dulux at competitive retail prices is one of the most effective ways to bring customers into store, who then often buy a basket of other products including brushes, filler, dust sheets, you name it, mostly at much higher margins.
Although the major retailers have always competed head to head with Dulux, they'e often done it in different ways with multi-buys such as Buy two for a specific price or 3 for the price of 2. This works effectively to both drive footfall and confuse consumers as to which retailer genuinely has the best deal on paint, so it works for everyone.
However, strategic objective No.1 for the Wesfarmers owned Homebase, must be to dramatically improve consumer perception of their previously expensive retail prices. This can only be done by consistently undercutting the competition on price sensitive or seasonally relevant product lines. So, how did the Paint position look this last weekend?
Dulux 2.5L Coloured Emulsion
B&Q - £16.42 per can and 2 for £22 - heavily advertised on radio.

Homebase - £10 per can.

Wickes - £18.99 per can and 3 for 2.
So for the first time for a while, Homebase have beaten both B&Q and Wickes in a straight price fight on one of the biggest products in the market. This is a fascinating development and one which will be making the senior teams at all home improvement retailers sit up and take notice.
From our perspective, we can't wait to see how this situation unfolds and we'll be closely watching retail pricing across all key categories and we'll bring you new comparisons on a regular basis.
If you'd like access to these comparisons before we make them public, please contact us here.
Source: Steve Collinge - MD Insight Retail Group Ltd
11 April 2016

Insight provides a host of information I need on many of our company's largest customers. I use this information regularly with my team, both at a local level as well as with our other international operations. It's extremely useful when sharing market intelligence information with our corporate office.

Paul Boyce - European CEO, QEP Ltd.