UK DIY News
Howdens delivers solid performance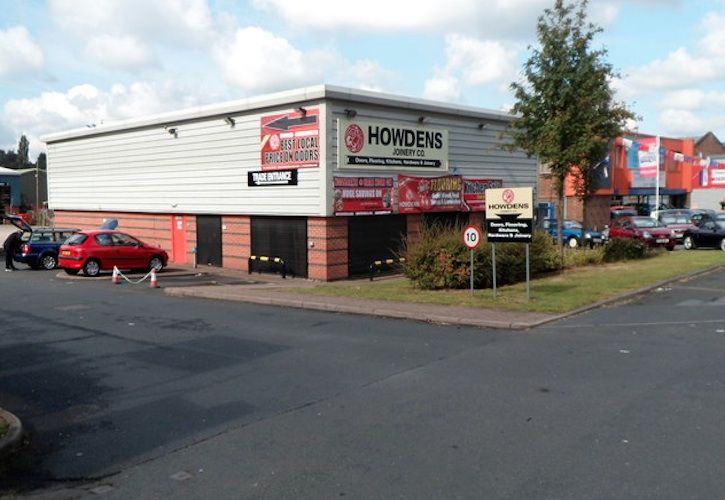 Howden Joinery Group Plc published a trading update covering the period 11th June 2016 to date.
The Board is pleased to report that the Group has seen a solid performance in the second half of the year to date, including during the important October trading period (period 11), and is on track to meet expectations for the full year Note 1. However, it should be noted that the two remaining trading periods together typically account for over 10% of annual revenues.
Trading
Howden Joinery UK depots' total revenue in the second half of the year to 29 October (periods 7 to 11) increased by 4.1%. This was achieved in the face of toughening comparators that have been seen since June and the widely reported softer trading conditions seen in recent months.
As a result, in the first 11 periods (44 weeks) of 2016 total revenue was up 6.3%, rising 4.0% on a same depot basis. Gross margin performance has been in line with expectations.
Business developments
Since they released their 2016 Half Yearly Report in July, they have opened 10 new depots, resulting in 20 new depots in the UK so far this year and bringing the total to 639.
In addition, as part of the £55m share buyback programme announced on 23 February 2016, the Group has acquired 6.2m shares since July. This brings the total acquired this year to 17.5m, for which the consideration was £80.0m. This means that they have completed the share buyback programmes announced in February 2015 and 2016.
Note 1: The range of analyst expectations for profit before tax for 2016 is believed to be £218m to £244m, the mean being £229m.
Next scheduled announcement - The Group will release its 2016 Preliminary Results on 23 February 2017.
Source: Howdens PLC
03 November 2016

Insight DIY is the only source of market information that I need and they always have the latest news before anyone else.

Neil Anderton - Sales Director, British Ceramic Tile