Digital Retail News
HSBC confirms Apple Pay launch date as 14th July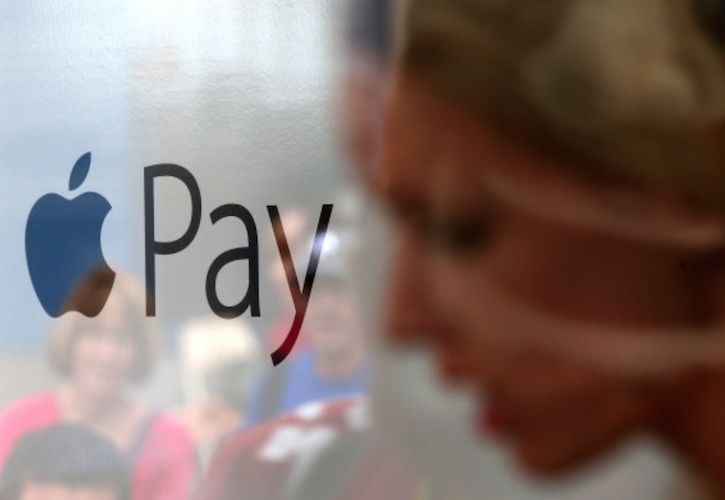 With Apple Pay's July release date just around the corner, it looks like Apple's payment service could arrive as early as this Tuesday 14 July – at least that's according to a now-deleted tweet from HSBC.
HSBC let the cat out of the bag when responding to a customer query. Spotted by 9to5Mac, the bank tweeted: "Yes! It's due to launch this Tuesday! We are excited too". Now that the tweet has been deleted, HSBC is keeping quiet, simply stating that there's "no set date for launch", and even denying ever mentioning a Tuesday at all.
This isn't the first time we've seen 14 July referenced as the UK release date for Apple Pay, with Waitrose forewarning its employees about an imminent launch last week.
If HSBC and Waitrose weren't sign enough, McDonalds has also been rolling out signs of Apple Pay with new stickers showing acceptance of the service at its stores, as noted by Matt Brian's Instagram account.
When Apple Pay does arrive, be it this Tuesday or not, users won't need to do anything special to activate it: those running iOS 8.4 on iPhone 6 have it installed already. Just as with contactless cards, Apple Pay is subject to the UK's £20 limit, although this will rise to £30 in September.
Source: Alphr.com
Read the full news article here.
13 July 2015

Thank you for the excellent presentation that you gave at Woodbury Park on Thursday morning. It was very interesting and thought-provoking for our Retail members. The feedback has been excellent.


Martin Elliott. Chief Executive - Home Hardware.