UK DIY News
IKEA becomes first retailer to agree to Living Wage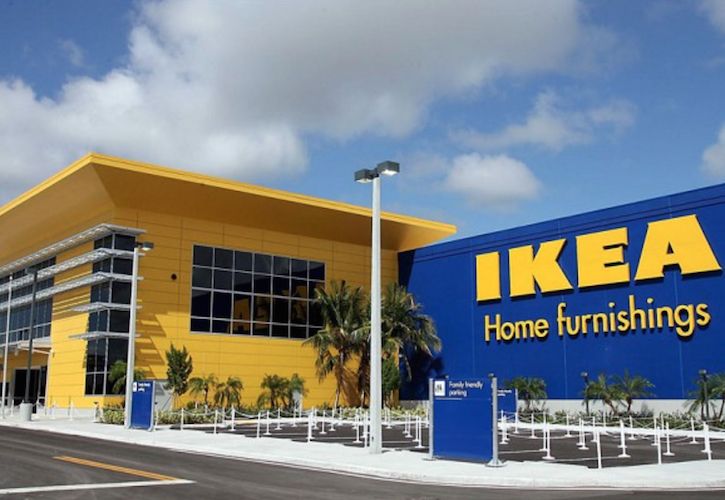 Home furnishing retailer IKEA today announced it will adopt the Living Wage from the 1st April 2016, reinforcing its commitment to its co-workers.
Chancellor George Osborne announced a new compulsory living wage of £7.20 an hour in the Budget earlier this month, citing that employers must pay at least that much to workers aged 25 and over from April, with the rate rising to more than £9 an hour by 2020.
The existing minimum wage for those over 21 is £6.50 an hour.
As part of a holistic transformation of basic co-worker conditions, IKEA will pay the Living Wage as defined by the Living Wage Foundation. This means that all co-workers employed by IKEA across the UK will receive a minimum of £7.85 per hour and £9.15 per hour within London. More than 50% of IKEA's 9,000 co-workers will be impacted by this wage increase.
Gillian Drakeford, IKEA UK and Ireland Country Manager said, "As a values-driven organisation, we are guided by our vision to create a better everyday life for the many people, which of course includes our co-workers. We believe our people are the inner strength of our company, so it is only right to ensure we provide a meaningful wage that supports the cost of living.
Introducing the Living Wage is not only the right thing to do for our co-workers, but it also makes good business sense. This is a long-term investment in our people based on our values and our belief that a team with good compensation and working conditions is in a position to provide a great experience to our customers."
The introduction of the Living Wage is part of a wider transformation IKEA is making to basic co-worker conditions as it looks to ensure that co-workers not only have the right level of pay but also a schedule that works for both them, as well as the business and customers, and the right contract.
Helen Dickinson, Director General, BRC comments:
"Following the Chancellor's Budget announcement every retailer has a timeline led by the Low Pay Commission to deliver higher rates of pay. For all retailers their workforce is a crucial part of how the deliver to customers each and every day and they take the way that people work and how they are rewarded very seriously. This is demonstrated by the collegiate relationships many have with trade unions and the fact that 95 per cent of retail staff are already paid above the minimum wage, despite one in every three being under 25."
Source: The Retail Gazette.
Read the full news article here.
19 July 2015

Insight DIY is the only source of market information that I need and they always have the latest news before anyone else.

Neil Anderton - Sales Director, British Ceramic Tile