International DIY News
IKEA celebrates 30th anniversary in US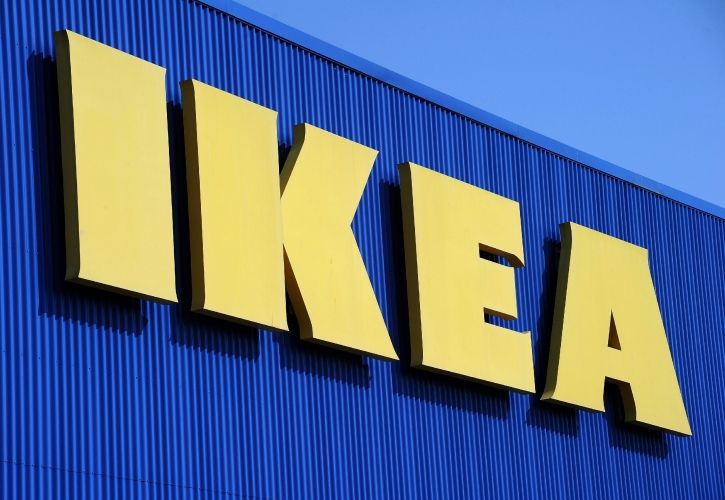 IKEA celebrates a milestone this week, 30 years since opening its first U.S. store on June 12, 1985 in Plymouth Meeting, PA. Now there are 40 IKEA stores nationwide, with more openings planned for the near future. Growth has been significant over this 30 year span. The U.S. now represents 12% of IKEA worldwide business, and IKEA directly or indirectly supports 36,500 U.S. jobs.
"Back in 1985, when IKEA U.S. opened its first store in Plymouth, PA, few people in the U.S. knew how to pronounce IKEA, how to assemble flat pack furniture, or what a LACK table was," said Lars Petersson, IKEA US President. "Now we are pleased to say that during these past 30 years IKEA has experienced steady growth due to the tremendous contribution of our co-workers and the great interest of Americans in our home furnishings, and our unique IKEA shopping experience. And we see this as just the beginning. We want to be accessible to more Americans in the future by opening new stores, improving existing stores, developing our service offer, and growing our e-commerce business," added Petersson."
IKEA celebrates 30 years in the U.S., some highlights include:
* IKEA U.S. employment contributions with just 40 stores:
* IKEA 2014 operations supported 36,135 jobs; Direct jobs 15,034 and indirect jobs 21,101
* IKEA has been a stable source of employment. Even in difficult economic times 2008-2009, IKEA employment saw just a 4% decline (due only to attrition) while employment in the furniture retail industry fell 14%.
IKEA U.S. economic contributions:

* In FY 14, IKEA direct, indirect and induced contributions was $5.4 billion (2010-2014)
* IKEA FY 14 investment in US was $658 million; 5 year total investment
* IKEA has 18 suppliers in 11 states..
Iconic IKEA products costing less today than in 1985:
* BILLY bookcase $82 in 1985; today $59.99
* POANG chair $148 in 1985; today $69
* LACK side table $25 in 1985; today $9.99
* KLIPPAN sofa $395 in 1985; today $299
Source : IKEA
http://www.ikea.com/us/en/about_ikea/newsitem/060915_IKEA-30th-anniversary#
14 June 2015

Thank you for the excellent presentation that you gave at Woodbury Park on Thursday morning. It was very interesting and thought-provoking for our Retail members. The feedback has been excellent.


Martin Elliott. Chief Executive - Home Hardware.