International DIY News
Ikea to expand in Ireland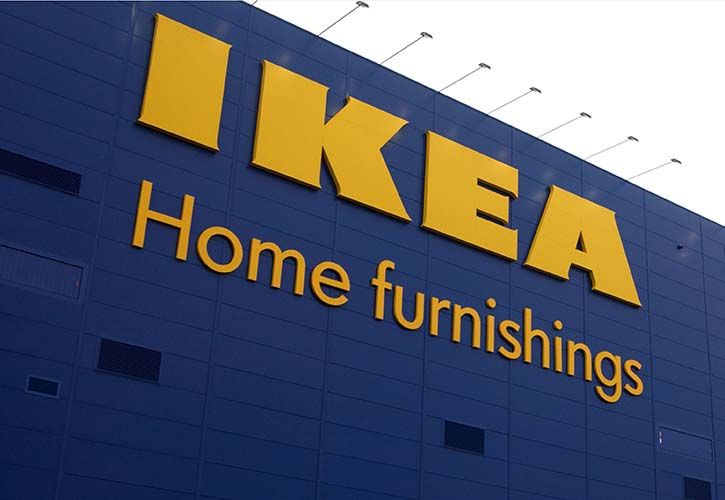 Swedish retailer Ikea is planning to expand its presence in Ireland after achieving record revenues and profits at its Dublin store last year.
New figures show that pre-tax profits from Ikea's Ballymun outlet almost doubled to €13.1m last year, with revenues rising by 17% to €131.9m. It was the company's busiest year in Ireland since its frenzied first full year here in 2009/10 during which it generated profits of €11.4m.
"We are pleased to report positive growth in the Ikea Dublin store in financial year 2015," said store manager Marsha Smith.
"What we have seen over the past few years is that where we invest, we see growth — whether it be in improving the shopping experience for our customers, lowering our prices or in developing and rewarding our people."
advertisement
She added: "In the past year we have continued to invest in the in-store shopping experience and undertaken rebuilds of our bedroom, bathroom and cooking and eating departments.
"We have also invested in lowering our prices across the range as we look to provide home furnishings to as many people as possible, no matter how much money they have," she said.
Regarding expansion plans, Ms Smith said: "Ikea is committed to expanding in the Irish market and has been identifying sites in Ireland for a potential second store," she said.
"Looking forward, we will continue to focus on helping families in Ireland live a better everyday life by showing inspirational and affordable products and solutions.
"In particular, we will be focusing on our kitchens business and continuing to improve our services such as home delivery and kitchen assembly," she said.
The Irish unit's accumulated profits totalled €28m at the end of August last year with shareholder funds standing at €33.18m. The firm's cash totalled €4m.
The figures showed that the firm's cost of sales increased from €75.8m to €83.37m while administrative expenses increased from €28.35m to €29.96m.
The directors said that they anticipate that the level of activity and profitability in future years "will continue to be in line with expectations."
Last year, Ikea recorded global revenues of €31.9bn and recorded 77m customer visits to its stores.
Source : Gordon Deegan – Irish Examiner
www.irishexaminer.com/business/ikea-plans-irish-growth-386834.html
11 March 2016

Insight DIY is the only source of market information that I need and they always have the latest news before anyone else.

Neil Anderton - Sales Director, British Ceramic Tile