International DIY News
IKEA to open first Moroccan store later this year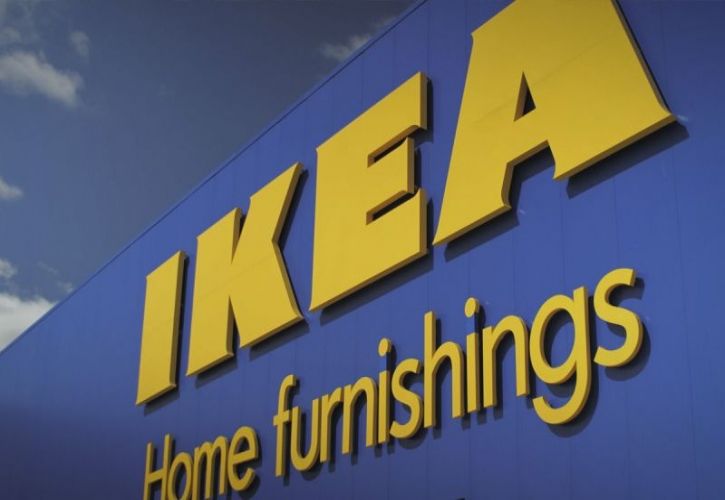 Swedish furniture giant Ikea is expected to open up its first store in Morocco near Casablanca by the end of 2015, ahead of opening four other stores across the country in the near future.
A report by Moroccan weekly magazine TelQuel said Ikea's first store will be located in Zenata, between Casablanca and Mohammedia. It is expected to open in October 2015, as the work is almost finished.
TelQuel quoted an official from Ikea as saying that the work is well advanced now, although it witnessed a slight delay during the holy month of Ramadan.
"Ikea Morocco has already hired its staff, but the exact date of official opening is not revealed yet," the same source added.
While the source did not revealed the number of staff hired, multiple reports said the company hired over 300 people and is expected to create many indirect jobs after its official opening.
Based on initial studies, the store is expected to attract between 1.5 and 2 million customers.
The same source went on to add that the Swedish brand is planning to open four more stores across Morocco in the long term, in hopes of attracting over 10 million customers. The company allegedly selected Rabat to open its next store.
Ikea's store will offer customers a wide range of aesthetic and functional products at "very affordable" prices.
However, Ikea's main challenge currently is to promote its brand among Moroccans. According to a study carried out on a panel of 3,000 people, only 4 percent of respondents were aware of the Ikea brand.
Ikea Morocco prepared a new communications strategy that will be launched next September.
The Swedish multinational is already present in 44 countries worldwide, and has now arrived in Morocco to compete with other giants in the same sector that have already gained ground in the kingdom, mainly Mobilia and Kitea.
Source : Morocco World News
www.moroccoworldnews.com/2015/07/164350/ikea-to-open-five-stores-across-morocco/
31 July 2015

Insight DIY always publishes the latest news stories before anyone else and we find it to be an invaluable source of customer and market information.

Max Crosby Browne - CEO, Home Decor