UK DIY News
Inflation drops to 15-year low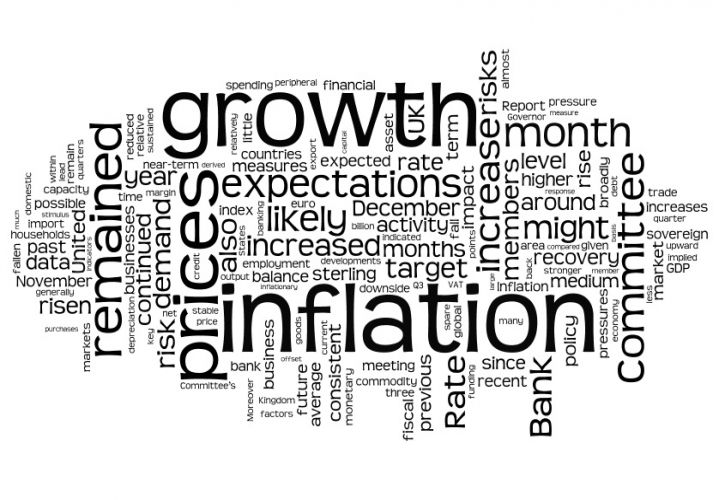 OIL price falls and supermarket price wars pushed the rate of inflation down to a 15-year low of 0.5%, the Office for National Statistics said.
The Consumer Prices Index halved between November and December 2014, the ONS said. Forecasters had anticipated the rate to from 1% to 0.7% in the month.
Inflation is now below the Bank of England's target of 1% and Bank of England governor Mark Carney will have to write a letter to the Treasury to explain the situation.
"The main contributions to the fall came from the December 2013 gas and electricity price rises falling out of the calculation and the continuing drop in motor fuel prices," according to the Office for National Statistics. "Petrol and diesel prices are now almost 25p per litre below their peak prices in April 2012."
The rate of Retail Prices Index (RPI) inflation fell to 1.6% from 2% the previous month, the ONS said.
Rain Newton Smith, director of economics at the business group CBI, said: "The good news is that lower petrol prices are leaving households with a bit more in their pockets, which should help to support spending and growth in the UK. However, while lots of businesses will also benefit from lower costs, North Sea oil producers are facing tough times.

"With falling inflation rates and subdued earnings growth, we do not see the first rise in interest rates happening any time soon. Even by the end of 2016 the stance of monetary policy is likely to remain loose, providing a bit more breathing space for the UK's recovery."
Source : TheBusinessDesk
http://www.thebusinessdesk.com/northwest/news/715665-inflation-falls-to-record-low.html?news_section=4148
13 January 2015

Insight DIY always publishes the latest news stories before anyone else and we find it to be an invaluable source of customer and market information.

Max Crosby Browne - CEO, Home Decor