UK DIY News
John Lewis and Clipper Logistics set up click and collect joint venture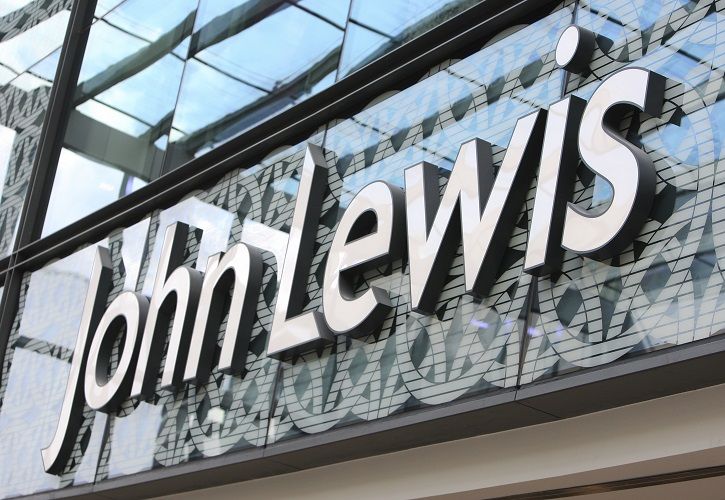 John Lewis and Clipper Logistics have cemented a joint venture partnership which will allow them to offer a next-day click and collect delivery service for online retailers.
A number of unnamed clients are already using the service, including John Lewis itself, which trialled the service by delivering its own goods into Waitrose stores for collection by customers.
The two companies are understood to have extensively researched consumer demand for click and collect services and have developed a service which offers a number of innovative features. This includes timed delivery to store in a retailer-friendly format, integration with retailers' customer service systems to provide customer and store updates, text messaging to retailers' end customers, and delivery into store in roll cages with clear "parent and child" relationships between the cage and the parcel in order to facilitate rapid parcel selection.
The service will be operated by Clipper with John Lewis providing expertise and insight into the retail market. John Lewis will also be a key customer of the service. The initial trial commenced in the fourth quarter of 2015, and involved a service for John Lewis's Click & Collect deliveries into 120 Waitrose stores. Following the success of this trial, the service has recently been expanded to over 300 Waitrose stores, providing nationwide coverage.
This highly innovative solution will now be extended to other retailers' stores, and a number of other customers are already using the service.
The Joint Venture formalises the collaboration between John Lewis and Clipper first announced on 24 July 2015. The existing trade and assets of the collaboration have been transferred to the Joint Venture
Under the terms of the Joint Venture agreement, funding will be provided on a 50/50 basis by John Lewis and Clipper, and profits will be shared between the parties on the same basis. The gross assets at 30 April 2016 were £3.4 million. The consideration is initially £3.4 million in cash, representing the initial funding requirement of the Joint Venture, and a further £0.5 million should the Joint Venture require it in the first two years.
Dino Rocos, operations director of John Lewis said: "Click & Collect continues to be our fastest-growing delivery channel, with deliveries to Waitrose making up the majority of those sales. This joint venture will provide a much more tailored service so that Click & Collect orders which reach Waitrose branches are handled in a more efficient way. It will enable us to continue to give an outstanding service to our customers, who love this easy and convenient delivery option."

Steve Parkin, executive chairman of Clipper, said: "This is a truly ground-breaking development which will revolutionise the provision of Click & Collect services to the High Street in Britain. We are delighted to have worked closely with our partners, John Lewis, to research and develop this unique service proposition which will address directly the challenges posed to retailers in this rapidly growing area of activity. The service is another demonstration of Clipper's ability to rapidly solve challenges posed to retailers, using our unparalleled understanding of the retail sector."

Source : Insight DIY

To advertise on the Insight DIY website and download our media pack, click here.
Interested in pricing intelligence? Manually tracking retail prices? There really is a much easier way. Just contact us here.
Sign-up for our weekly newsletter here.
08 November 2016

Insight provides a host of information I need on many of our company's largest customers. I use this information regularly with my team, both at a local level as well as with our other international operations. It's extremely useful when sharing market intelligence information with our corporate office.

Paul Boyce - European CEO, QEP Ltd.