Digital Retail News
John Lewis brings caller ID to your front door with investment in IoT start-up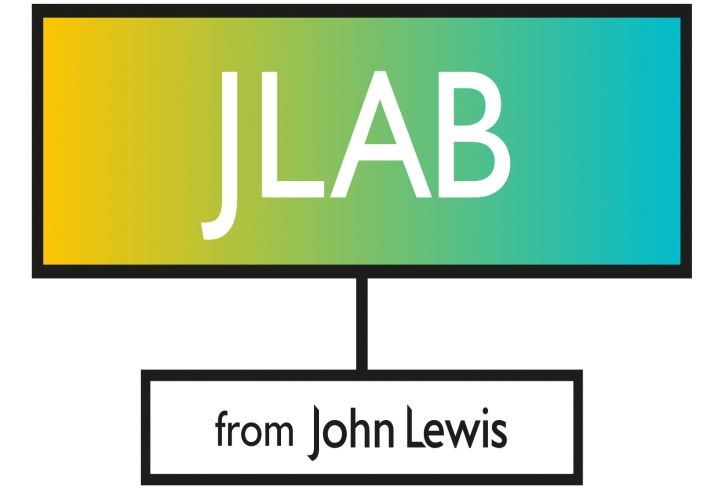 'Smart peephole' company Peeple wins JLAB 2015, taking home £100k in funding and contract to sell the product in John Lewis shops
John Lewis is bringing the next innovation in connected home technology to the high street, as it today announces that Peeple, an Internet-of-Things (IoT) hardware and software startup, is the winner of this year's JLAB, the retailer's technology business accelerator.
Peeple is a smart camera that attaches to existing peepholes in front doors. By connecting it to a home Wi-Fi network, it can identify, inform, screen, and alert users to anyone who arrives at or opens their front door. Whether it's a courier arriving with a delivery or the kids sneaking outside, Peeple sends a notification to the user's smartphone or tablet and lets them virtually look through the peephole from wherever they are. Peeple's team, led by founder and CEO Chris Chuter, has been working in the JLAB incubator for the past 12 weeks, developing the product with the assistance of a panel of expert mentors. Having captured the imagination of the panel at the final JLAB Demo Day last week, Peeple was selected as the ultimate winner and now receives £100k in funding for further product development, and a contract to sell the device in John Lewis shops.
Paul Coby, IT Director at John Lewis, said: 'I love JLAB because it connects John Lewis with our Partnership's roots in innovation. This year's competition has been even better than when we founded it last year. The winner, Peeple, is an innovative product in this year's really hot area of the Internet of Things. We see great opportunities for developing this product into a 'must have' app and home security device. All five contestants are winners this year, and in addition to awarding Peeple the £100k prize we are investing in or supporting all five of them.
Furthermore, John Lewis and our unique Partner-owned business are winners too, because we have learned much from the finalists.'
This year's JLAB saw hundreds of startups apply to take part, pitching ideas for innovations in a number of categories. Peeple was picked as a finalist alongside smart home control app Alfred, coffee lounge concept Zest (was Space Lounges), solar powered iPhone cover maker Ikinen and in-store queue management solution Qudini. The finalists worked from John Lewis headquarters over the summer, developing their ideas with the assistance of mentors including Johnathan Marsh, Director Electrical Home Technology, Sarah Venning Director IT Strategy, and John Vary, IT Innovation Manager. They were joined by external JLAB mentors including Sara Murray, Founder and CEO of Buddi and Indira Thambiah, Founder of Silly Point Wines.
Stuart Marks, technology entrepreneur and Chairman of L Marks, John Lewis's partner in JLAB, said: 'Picking a winner was a very difficult task but Peeple impressed the whole panel with the potential of their product and relevance to John Lewis customers. Each finalist has done incredible work over the past 12 weeks and everyone at L Marks is looking forward to working with them on an on-going basis to help them develop and grow their businesses.'
Chris Chuter, CEO of Peeple, said: 'I first came up with the idea for Peeple when my three-year old son walked out the front door to walk to his grandma's house without my knowledge - the initial fright led me to start tinkering on a way to find out automatically when the front door is opened. We've come a long way since then and JLAB has been instrumental in helping ready the product for launch in the UK and beyond.'
For more information, please visit www.jlab.co.uk
Source : John Lewis Partnership Press Release
www.johnlewispartnership.co.uk/media/press/y2015/press-release-30-september-2015-john-lewis-brings-caller-id-to-your-front-door-with-investment-in-iot-start-up.html
02 October 2015

Insight DIY always publishes the latest news stories before anyone else and we find it to be an invaluable source of customer and market information.

Max Crosby Browne - CEO, Home Decor