Digital Retail News
John Lewis confirms JLAB 2015 finalists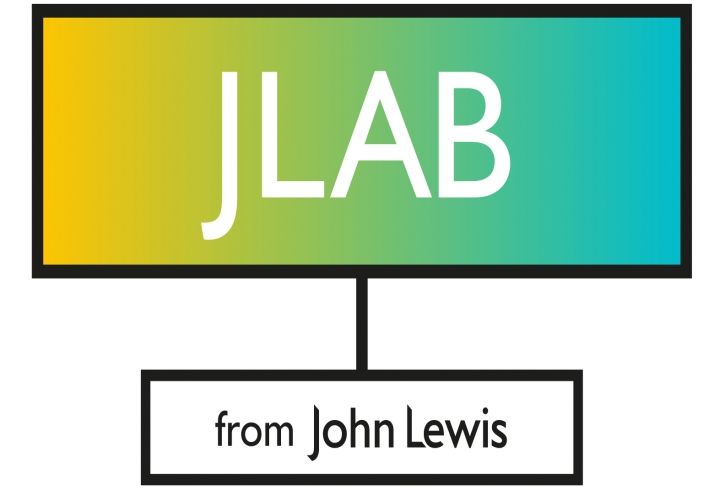 John Lewis has named the five technology companies to take part in the 2015 final of its tech accelerator scheme, JLAB. But who are they?
The five tech companies set to battle it out for funding and a contract from department store chain John Lewis, as part of its 2015 JLAB technology accelerator scheme, have been chosen. Here's a brief summary of the finalists.
Alfred
Fitting in with the connected home trend, Alfred is an app that allows consumers to control all of their smart home devices through a phone, tablet or laptop. As well as giving consumers one central place to control their devices, the app monitors usage and thereby helps consumers manage consumption and bills. It's still in development.
Ikinen
Ikinen, by Helios Solarcover, is an Italian-designed solar-powered cover for iPhone users unsatisfied with their battery life. It's marketed as a fun, useful product that is energy efficient. The team have developed wearable chargers in the past and want to harness their technology to develop something new and innovative as part of JLAB.
Peeple
Peeple is a camera device that replaces the traditional peephole and lets users see who has arrived at their front door via their phone, allowing people to track deliveries or improve their home security. The tool replaces the traditional peephole and is connected to home Wi-Fi.
Qudini
Qudini, run by entrepreneurs Imogen Wethered and Fraser Hardy, is a digital queue management solution that tells shoppers how long they have to wait for a shop assistant and texts them when one is available. It's a personalised solution that aims to enhance customer satisfaction and stop customers walking out of shops, encouraging them to browse by giving them a more accurate prediction about when they will be served.
Space Lounges
Space Lounges, run by teenage start-ups Alex Waterhouse, George Streten and James Anderson, is being marketed as the next generation of coffee shops and cafes. The team has created an app that allows the user to purchase any item in a physical location in one tap on their smartphone.
The JLAB plan
Run in partnership with technology entrepreneur Stuart Marks and his venture fund, L Marks, the JLAB scheme is a way for John Lewis to use new ideas from the start-up world to help shape its business and deal with a new breed of customer.
This year's finalists were chosen after a pitch day on Thursday 4 June, which involved judges from John Lewis – such as Johnathan Marsh, director for electrical home technology, Sarah Venning, director of IT strategy, and John Vary, IT innovation manager – as well as external mentors: Sara Murray, founder and CEO of Buddi, and Indira Thambiah, founder of Silly Point Wines.
Each finalist will now be given initial funding and office space within John Lewis's head office for 12 weeks – starting 6 July 2015 – which includes access to a full panel of John Lewis mentors. A second pitch day in September will crown the final winner of the prize of up to £100,000 funding.
Paul Coby, IT director at John Lewis, commented: "Each idea has huge potential to bring something new, whether to our customers' experience of shopping or consumers' everyday lives."
Source : Ben Sillitoe - Essential Retail
www.essentialretail.com/news/article/557e967dc66fa-who-are-the-john-lewis-jlab-2015-finalists
15 June 2015

Insight DIY is the only source of market information that I need and they always have the latest news before anyone else.

Neil Anderton - Sales Director, British Ceramic Tile