Digital Retail News
John Lewis to charge for small click & collect orders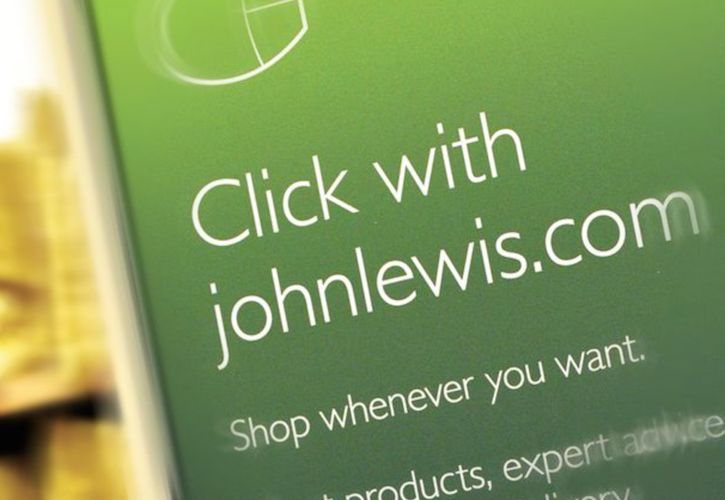 John Lewis is to charge for small click & collect orders, in a move that suggests it is failing to persuade shoppers to spend enough on additional purchases instore to offset fulfilment costs.
The move sees John Lewis charging £2 for collection of orders less than £30, and goes against the tide – over the last three years John Lewis, Next, Debenhams and Marks & Spencer have been competing fiercely to improve their click & collect offers, with later order cut-off times and free next day collection with no minimum spend becoming standard.
The key driver for offering free click & collect is to benefit from the additional footfall, and retailers are improving their ability to get collecting customers to buy something additional instore. In Verdict's March 2015 survey of 10,000 online shoppers, 32% said that they purchased something else on the last occasion they used click & collect, up from 29% in the same survey question a year earlier.
The problem is that as more people adopt click & collect, the average additional spend is falling, to just £17.81 in March 2015, from £21.37 a year earlier. Factoring in those who do not spend extra instore shows that the average uplift reduces to £5.70 from £6.20. This is being driven by changes to the click & collect shopper demographic: while it is still weighted toward the more affluent, click & collect is attracting more C2 and DE shoppers and so generating spend from them instore is more difficult.
Our survey also shows clearly that those who spend less than £30 on a click & collect order are less likely to spend instore – 31% versus 34% for those ordering £30 or more – and the average extra amount they spend is also lower, at £13.79 versus £19.28.
While the concern is that it will lose click & collect sales to its rivals by introducing the charge rather than convince low spend collectors to spend more with it or bundle orders, John Lewis realises that these are shoppers it can afford to lose, and that the pressures it is under are similar for its rivals, which may well decide to follow suit.
Source: Patrick O'Brien, Content Director , Channels, DIY & Home, Electricals & Entertainment
Read the full news article here.
13 July 2015

Insight DIY is the only source of market information that I need and they always have the latest news before anyone else.

Neil Anderton - Sales Director, British Ceramic Tile