UK DIY News
Leekes reports strong financial year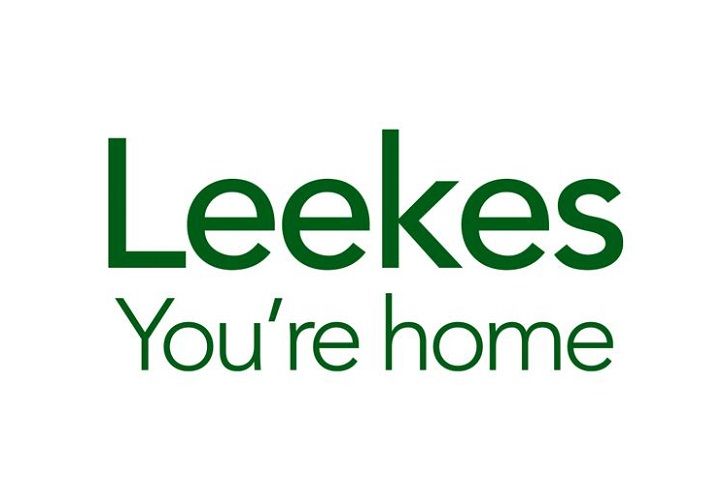 Family-run retail and leisure group Leekes has reported a significant rise in sales and profitability
The 115-year old business, headquartered in Pontyclun, said it had a strong financial year to the end of March, 2015, which has continued into the current financial year.
As well as its portfolio of Leekes department stores, the group also owns the Vale Resort at Hensol.
Leekes Retail & Leisure Group achieved a £1.6m improvement in profitability in the year to 31 March 2015 with an Ebitda of of £3.8m.
The first eight months trading of the 2015-16 financial year, has shown continued improvement in trading resulting in the Group already exceeding last year's full year profit position with group EBITDA of £4.5m _ 55% up on the same period last year.
For the last 12 months the firm's turnover is up 11% to £76.2m.
The retail business has capitalised on improving consumer confidence and increased activity in the housing market and last financial year delivered a 6% like for like sales growth in its retail division leading to substantial improvements in profits.
Particularly strong performances were seen in the larger investment categories such as conservatories, windows & doors, kitchens & bathrooms and furniture & furnishings.
Emma Leeke, managing director of Leekes Retail, said, "We have continued to make a significant investment in our retail business in recent years with the opening of our new flagship store in Coventry in 2012, a £1m modernisation programme at our Cross Hands store as well as the refurbishment of our kitchen and bathroom studios in all stores.
"We are delighted to see that this continuing investment, coupled with the improving economic conditions, is having a significant effect on both our sales and profitability.
Our strong sales performance has continued to build this financial year with the business delivering double digit year-to-date sales growth which means that we can look forward to further improvements in profitability over the remainder of our financial year."
The group has also reported record profits in their leisure division at The Vale Resort.
"It achieved its highest room occupancy levels of nearly 80% in the last financial year and in the first eight months of the current year has achieved an outstanding 15% increase in revenues and 75% improvement in profits to the highest level achieved since the Resort first opened in the 1990s".
Stephen Leeke, managing director of The Vale Resort said: "Last year's performance was exceptional and we are delighted that we have built upon that success this year and can report such excellent levels of sales and profit generation.
"The recent extensive refurbishment of our 143 hotel bedrooms and meeting rooms has contributed significantly to that sales growth as has the opening of our new event and wedding venue at Hensol Castle.
"Earlier in the year we unveiled a new banqueting suite in the Castle's inner courtyard together with refurbishment of the existing reception rooms.
"This new facility has been instrumental in driving a 30% improvement in food and beverage revenues this year and is in demand for a range of events and conferences.
"The next phase of the Hensol Castle development will be the addition of 30 new bedrooms along with a new restaurant located in the outer courtyard.
"This work is due to start shortly and will further increase visitor numbers to the Resort and continue to drive revenues and profit growth."
Chairman's view:
Chairman Gerald Leeke said: "With support from our banking partners, Barclays and Lloyds, we to continue to invest across our retail and leisure business with support from our banking partners and we are delighted that our trading both last year and this year to date demonstrates the success of this strategy."
Source : Sion Barry - WalesOnline.co.uk
http://www.walesonline.co.uk/business/business-news/strong-revenue-profit-growth-hotel-10672277
04 January 2016

Insight DIY is the only source of market information that I need and they always have the latest news before anyone else.

Neil Anderton - Sales Director, British Ceramic Tile