International DIY News
Lowe's press release regarding Masters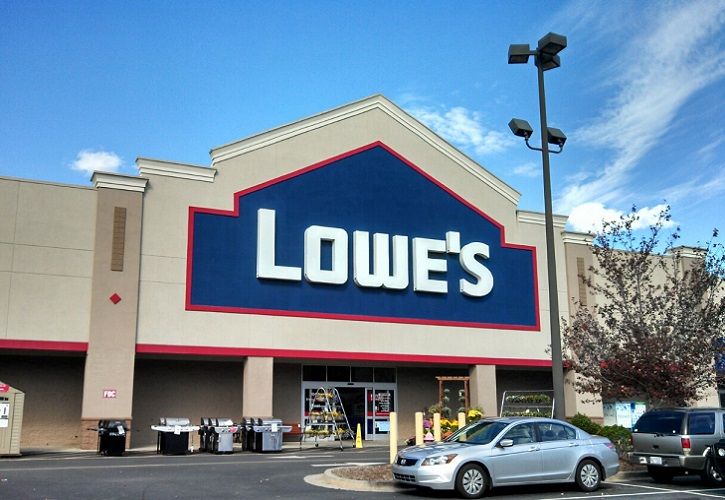 Lowe's Companies, Inc. (NYSE: LOW) today announced it has provided notification to Woolworths Limited, its joint venture partner in Australia, of its intent to begin the process of exiting its investment in the joint venture, which operates Masters Home Improvement stores and Home Timber and Hardware Group's retail stores and wholesale distribution in Australia. Woolworth's owns two-thirds of the joint venture, and Lowe's owns one-third.
Richard D. Maltsbarger, Lowe's chief development officer and president of international, commented, "While Australia offers an attractive home improvement market and the joint venture has made progress, we have decided, following a comprehensive strategic analysis, to focus our resources on areas of our business where we see greater potential return on our investment. We have enjoyed partnering with Woolworths' management and are committed to working closely with them as we transition out of this investment."
Under the terms of the joint venture agreement, Lowe's has an option to exercise its right to exit the agreement following its notice to Woolworths. This notification was sent on Jan. 15, 2016 and triggers a process for determining the purchase price of Lowe's portion of the joint venture, which will be based on the fair market value as of the date of the receipt of the notice. Lowe's expects to record, in its fourth quarter ending Jan. 29, 2016, a non-cash impairment charge, subject to adjustment based on the outcome of the valuation process. Lowe's net investment in the joint venture to date is approximately $930 million. In the interim period, from now until the option is exercised, Lowe's is no longer required to make capital contributions to the business.
The joint venture agreement was signed in 2009, and the first Masters stores were opened in the second half of 2011 and now exceed 60 stores. Revenues for the joint venture, including both the Masters stores and the Home Timber and Hardware Group, were A$1.9 billion (US$1.6 billion) in its latest fiscal year ended June 28, 2015.

Read the press release from Woolworths here.
Source : Lowe's Press Release
http://media.lowes.com/pressrelease/lowesplanstoexithomeimprovementjointventureinaustralia/
19 January 2016

Insight DIY always publishes the latest news stories before anyone else and we find it to be an invaluable source of customer and market information.

Max Crosby Browne - CEO, Home Decor