UK DIY News
Mano Mano releases annual report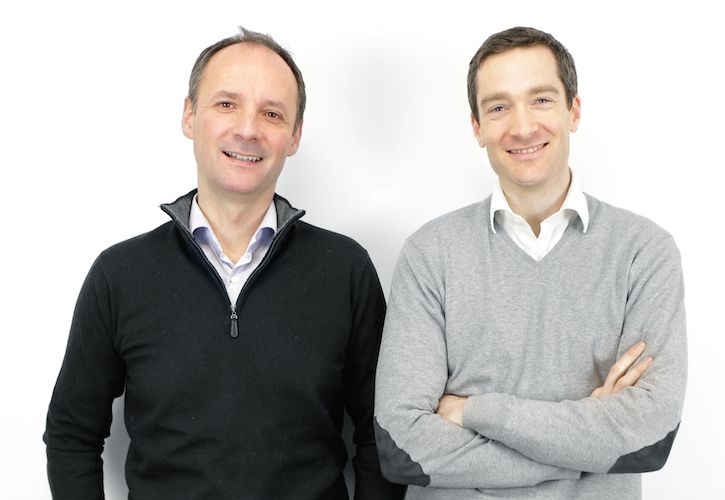 New online DIY & Gardening Marketplace, ManoMano, has generated £3.2m turnover in just 8 months in the UK and over €90M in the last 12 months across Europe. Part of the Google Scale Up programme, the company is forecasting £10m revenue in the UK and €250M internationally for 2017.
With a global catalogue of 1 million referenced products, the French group aspires to become the European leader for online DIY & Gardening products. Growing from a workforce of just nine to over 100 in just three years, ManoMano is reporting impressive figures after its first year of business in the UK.
The company launched in the UK in April 2016 and closed the year with 88 partner sellers and 185,000 products available online. The latter figure showing them to give the edge over their competitors in terms of product choice and variety (B&Q has 40,000 products online and Homebase has 50,000).
The company was launched in France in 2013 and now operates in six countries across Europe, including France, Belgium, Spain, Italy, UK & Germany, with the UK and Germany added to the global portfolio in 2016. The global annual turnover was €90 million with €250 being the projected figure for 2017 end of year.
The UK Home Improvement & Gardening market is valued at £38 billion and the UK is one of the largest e-commerce markets in Europe. ManoMano is leading the way in this space by operating solely online and not holding any physical stock.
ManoMano's objective for 2017 is to triple the number of products on site as well as its annual turnover. Within three years of activity in the UK market, ManoMano has projected a €100 million turnover on this market alone by the end of 2019.
"The growth of ManoMano demonstrates that people are relying more and more on online purchases", say Christian Raisson and Philippe De Chanville, founders of ManoMano. "When we decided to launch this project, e-commerce was already a reality, but we found it was lacking in the DIY sector. We are pleased with the positive performance of the UK, which will act as our test country for innovation solutions."
ManoMano will be using the UK as its test space in 2017 for DIY and gardening innovation. Given the size of the market in the UK, it is a key audience on which to test new payment methods, logistical solutions and innovative partnerships with key actors in the DIY market – all activities that will be rolled out and trialled this year.
Source: Insight DIY & Mano Mano PR Team
For more information on Mano Mano and online Home Improvement retailing, sign-up for our weekly newsletter here.
24 January 2017

Insight DIY is the only source of market information that I need and they always have the latest news before anyone else.

Neil Anderton - Sales Director, British Ceramic Tile