International DIY News
Massmart sales decline signals tough times ahead for South Africa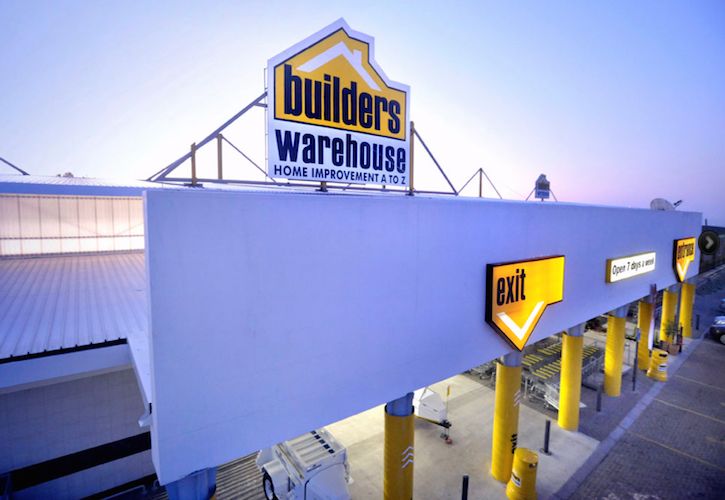 During Q1 2017, South African consumers spent less in Massmart's food and general merchandise stores, a worrying trend that could continue for the rest of 2017 and beyond as the economy weakens.
Sales growth for the 13 week period to 26th March 2017, saw total sales increase 0.5% compared with 2016, however, like-for-like sales fell an alarming 1.7%.
In Massmart's latest financial update, the group said sales performance in the period was adversely affected by Easter falling in April 2017 compared with March of 2016. This was particularly so, given its large wholesale businesses.
The group noted that its integrated report was finalised a day after President Jacob Zuma reshuffled his cabinet. "This development may increase political uncertainty in SA, potentially with negative consequences for the economy, and thus it is extremely difficult currently to provide any useful short-to medium-term economic or performance outlook," the group said.
The situation outside of South Africa looked even worse with Massmart reporting a 17.4% decline in same currency sales, while comparable sales fell 19.4%.
Despite the challenges, the group said it remained optimistic about the long-term growth opportunities across selected African countries and still plans to open the doors on 11 new stores between now and 2018.
A Massmart representative said "Despite … economic headwinds facing sub-Saharan Africa … the major regions of south, west and east Africa are forecast to grow ahead of South African economic growth".
According to the World Bank, growth in the sub-Saharan Africa region slowed to 1.5% in 2016. The bank said the risk outlook weighed heavily to the downside due to heightened policy uncertainty in the US and Europe and continued weakness in commodity prices.
Source: Insight DIY Team
21 April 2017

Insight DIY always publishes the latest news stories before anyone else and we find it to be an invaluable source of customer and market information.

Max Crosby Browne - CEO, Home Decor