International DIY News
Massmart share price slips as sales growth slows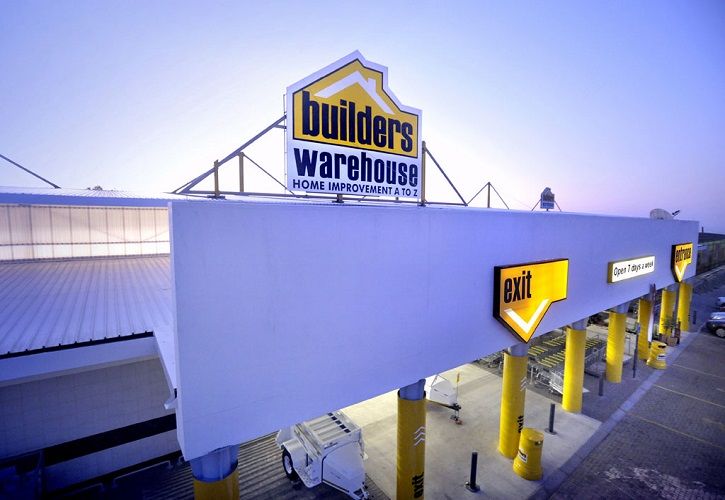 THE share price of Massmart, the South African subsidiary of US retailer Walmart, fell more than 5% on Thursday after saying group sales growth for the 52 weeks to December 27 slowed to 8.4% from the previous 52 weeks' 10.4%.
The owner of branded stores including Makro, Game, Dion Wired, Builders Warehouse and Jumbo Cash & Carry said total sales for the year rose to R84.7bn. Annual product inflation was estimated at 3%, while comparable store sales increased 6.7%.
"(South African) retailers have fared well, but the expectation was that it would be a lot tougher. Of the results available, Massmart appears to have had one of the tougher festive seasons of the retail sector," Momentum SP Reid analyst Alex Sprules said.
"Consumers continue to be squeezed due to increased interest payments, utility costs and taxes. Nevertheless, there appears to have been an increase in spending and some of this was seen at Massmart."
Momentum SP Reid later put out a note stating that Massmart's results came in below expectation, with the price movement on the day "largely reflecting that".
It said: "There were nevertheless some positives with the Massbuild division still growing in the double digits as well as all comparable sales above inflation — displaying real growth."
But it said Massmart was too expensive at a price-earnings ratio of about 20 times for its existing growth trajectory. For the 52 weeks to December 28 2014, Massmart's total sales rose to R78.2bn, representing total growth of 10.4% over the previous 52-week period. Product inflation was estimated at 4.8%, with comparable store sales rising 7.5%.
But when comparing 52 weeks in 2014 to a reported 53 weeks in 2015, sales grew at 8.2%. Retailers report slightly different weekly periods over a period of years, leading to different trading outcomes and market responses.
In a November update, Massmart said for the 45 weeks to November 8 last year compared with the same period in the previous year, group total sales increased to R69.8bn, showing growth of 8.7%, as comparable store sales increased 7%.
In a store visit by analysts that month, Massmart reported that the trading environment in SA remained tough. It cited "negative consumer confidence", the prospect of food inflation from drought and said that manufacturing and construction remained weak as the rand fell to its weakest level to date.
Walmart's takeover in 2011 of Massmart in a deal worth about R17bn — $2.54bn at the time — was a litmus test for foreign investment into SA. Walmart wanted a stepping stone into the rest of Africa — which shows good long-term retail potential — but whose economies recently have been affected by much lower commodity prices and also domestic currency weakness.
Source : Mark Allix – BDLive
www.bdlive.co.za/business/retail/2016/01/15/massmart-shares-decline-5-as-annual-sales-growth-falters
15 January 2016

Insight provides a host of information I need on many of our company's largest customers. I use this information regularly with my team, both at a local level as well as with our other international operations. It's extremely useful when sharing market intelligence information with our corporate office.

Paul Boyce - European CEO, QEP Ltd.