International DIY News
Moroccan authorities block IKEA store opening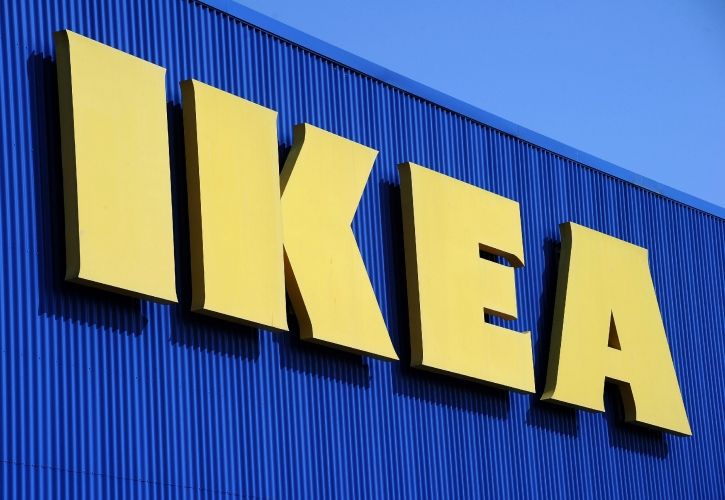 Moroccan authorities have blocked the opening of IKEA's first store in the North African kingdom planned for Tuesday (29th September) because it lacked a "conformity permit," a statement from the Interior Ministry said on Monday (28th September).
A news website close to the Moroccan palace said earlier on Monday the store was blocked because of Sweden's plans to recognise a republic sought by the Polisario Front in the Western Sahara.
The government did not elaborate on the store's permit problems. IKEA's Moroccan subsidiary told local media that the opening of the 270,000-square-foot (26,000-square-metre) store was cancelled.
The store is based in Morocco's largest mall near the city of Mohamedia. The mall was built by a joint venture including Dubai-based Al-Futtaim Group, Moroccan supermarket chain Marjane Holding and Portuguese Sonae Sierra.
Morocco has controlled most of Western Sahara since 1975 and claims the sparsely populated stretch of desert, which has offshore fishing, phosphate reserves and oilfield potential, as its own.
However, the Algeria-backed Polisario Front seeks independence, and a United Nations mission was formed more than 20 years ago ahead of an expected referendum on Western Sahara's political future which has never taken place.
Sweden and other Scandinavian countries have been supporters of Western Saharan self-determination, while France and Spain have been accused by activists and human rights organisations of supporting the Moroccan side.
Polisario's planned Sahrawi Republic was recognized by some countries mainly from the African Union, but none of the Western powers had recognised it.
The Swedish government and IKEA could not be immediately reached for a comment.
It was unclear if the block was temporary or if permits would be granted for the store in the future.
Source : The Telegraph
www.telegraph.co.uk/news/worldnews/africaandindianocean/morocco/11897980/Moroccan-authorities-block-IKEA-store-opening.html
04 October 2015

Insight DIY is the only source of market information that I need and they always have the latest news before anyone else.

Neil Anderton - Sales Director, British Ceramic Tile